Top 10 economies for FDI inflows in 2018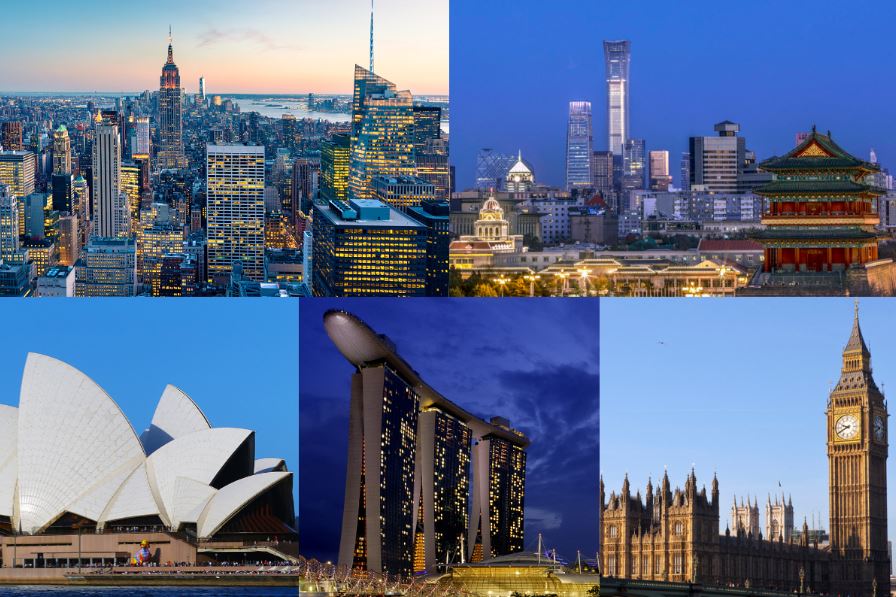 China, the largest developing economy in foreign direct investment (FDI) recipient, last year attracted $139 billion, ranking second worldwide, according to a UN report on June 12.
The United Nations Conference on Trade and Development (UNCTAD) World Investment Report 2019, said FDI to East Asia rose by 4 percent to $280 billion in 2018, with inflows to China increasing by 4 percent to an all-time high.
FDI flows to developing economies remained stable last year, rising by 2 percent to $706 billion, despite the global FDI flows sliding by 13 percent compared with 2017 to $1.3 trillion.
FDI flows to developed economies reached their lowest point since 2004, declining by 27 percent to $557 billion.
Let's take a look at the top 10 economies for FDI inflows in 2018.