Wu Guanzhong's works donated to Tsinghua in centennial commemoration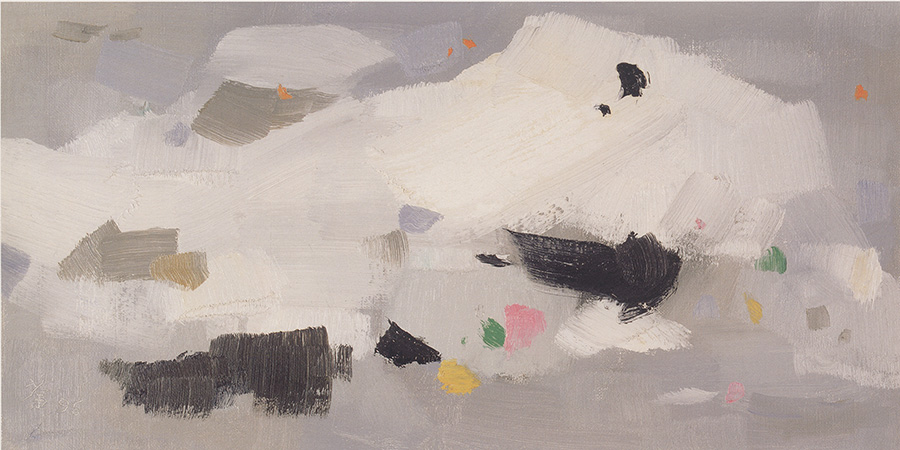 A year before his death, Wu Guanzhong (1919-2010) donated his paintings to the National Art Museum of China in Beijing, China Art Museum in Shanghai and Zhejiang Art Museum in Hangzhou.
Wu Keyu, the eldest son of Wu Guanzhong, recalls when mentioning the dozens of works left after the donations, the artist asked him to keep them to "server a very important, useful purpose in future".
On July 1, Wu Keyu donated this body of works, including 65 oil and Chinese ink paintings and one sketch book, to Tsinghua University where Wu Guanzhong taught for years. They have been added to the collection of Tsinghua University Art Museum, and will be featured at a grand art exhibition marking his centennial commemoration at the museum in November.