Ambassador assures UK over Huawei
By Angus McNeicein London | China Daily Global | Updated: 2019-07-08 23:18
Beijing's top diplomat in London says tech company is not involved in spying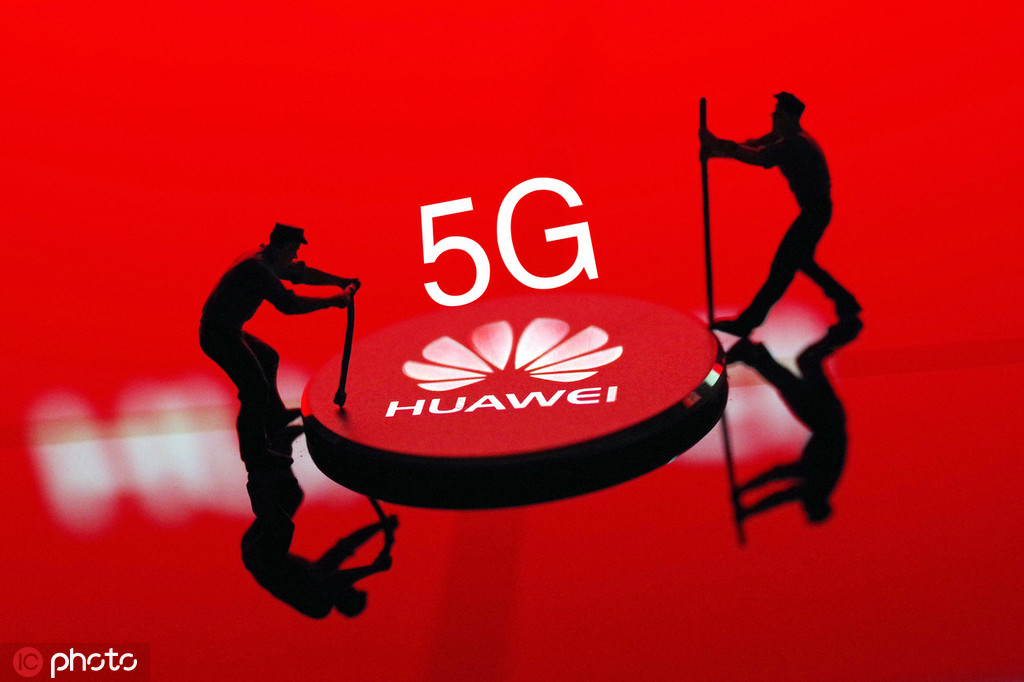 China's ambassador to the United Kingdom has provided assurances that Chinese telecommunications company Huawei has no "back doors" and will not pass any information to Beijing if it is involved in Britain's 5G networks.
Liu Xiaoming made the comments in an interview with the BBC on Sunday, following reports that all four major UK operators are using Huawei kit in their 5G network infrastructure.
"I can promise that, a hundred percent," Liu said when host Andrew Marr asked him to assure the safety of Huawei to the British public during the show.
"Huawei is a good company, it's a leader on 5G, and I think that if you reject Huawei you would miss enormous opportunities," Liu said, adding that "they are here for win-win cooperation, they are not here to spy on people."
Vodafone launched 5G in several British cities last week, and rival operator EE rolled out its 5G network in May. Both operators have maintained the use of Huawei in "non-core" parts of their network infrastructure. Huawei has also secured 5G contracts with mobile operators Three and O2, according to UK newspaper the Observer. Three's 5G launch is expected in August, with O2 following in the fall.
The four operators, which together serve an estimated 87 percent of mobile users in the UK, are taking a risk by using Huawei equipment. The UK government is considering a full or partial restriction on Huawei kit following pressure from US President Donald Trump's administration, which claims Huawei participates in espionage on behalf of China.
Washington has lobbied fellow members of the so-called Five Eyes intelligence-sharing community to shun Huawei. So far, both Australia and New Zealand have instructed domestic operators not to grant Huawei contracts, while the UK and Canada have not yet reached a determination.
The UK will reveal its decision on Huawei in a pending telecommunications supply chain review. If a full ban is announced, UK operators will be forced to remove all existing Huawei hardware from their networks, something that will cost each company tens of millions of pounds and that will delay the rollout of 5G in the UK by up to two years, according to estimates from tech consultancy Assembly Research.
As things stand, all four major operators plan to limit Huawei's involvement to "non-core" infrastructure, such as radio access networks. They will be hoping that, if the UK government introduces a ban, it will only relate to the most sensitive areas of British networks.
"If there is any restriction placed on the operators using Huawei, it's probably going to be restricting the use of it to the access network only, and not the core network," said Matthew Howett, principal analyst at Assembly Research. "Since no operator was planning on using it anyway in the core, then they might be pretty confident that it is going to go their way and they will be able to continue with things as planned."
Mobile operators in the UK are keen to keep pace with the global rollout of 5G technology, which would be severely delayed without access to equipment from Huawei, the world's biggest supplier of network hardware.
"No operator is going to cancel their plans unless they are told explicitly to do so," said Howett. "The government has not told them to stop doing anything, so they are going to push ahead and continue until they are told otherwise."