China Internet Conference: Feast for tech lovers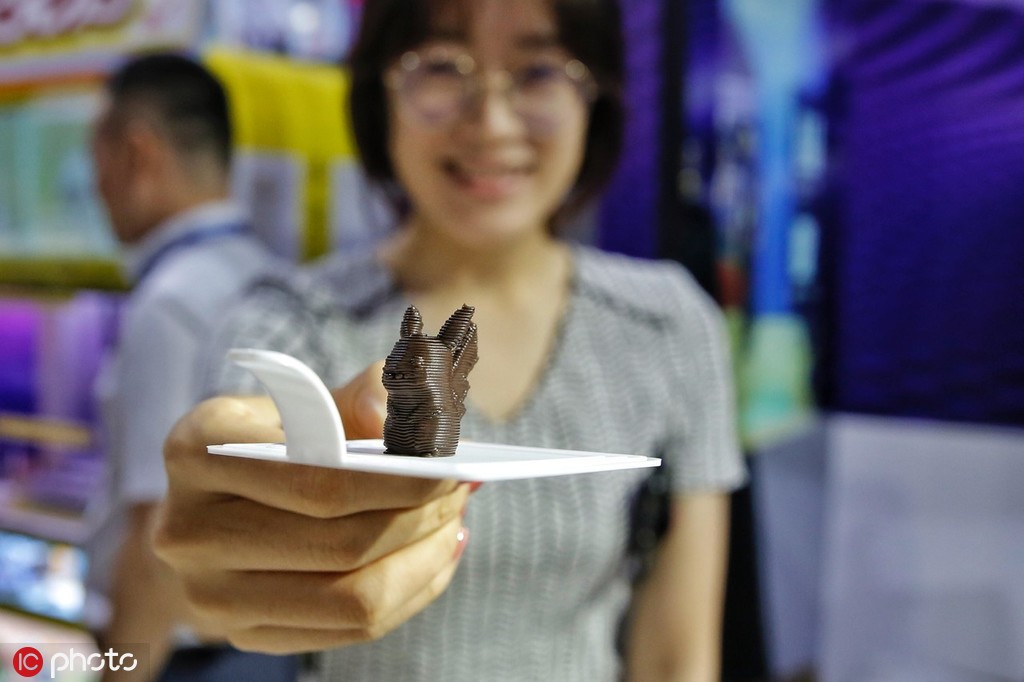 A 'magic mirror' that can read the size of your body, 3D-printed chocolate in the shape of Pokemon, 5G-based virtual reality devices…the 18th China Internet Conference kicking off in Beijing on Tuesday is a veritable feast for tech lovers.
The three-day event, hosted by the Internet Society of China, has attracted more than a hundred exhibitors.
Let's take a look.