Stroke becomes No 1 'killer' of Chinese citizens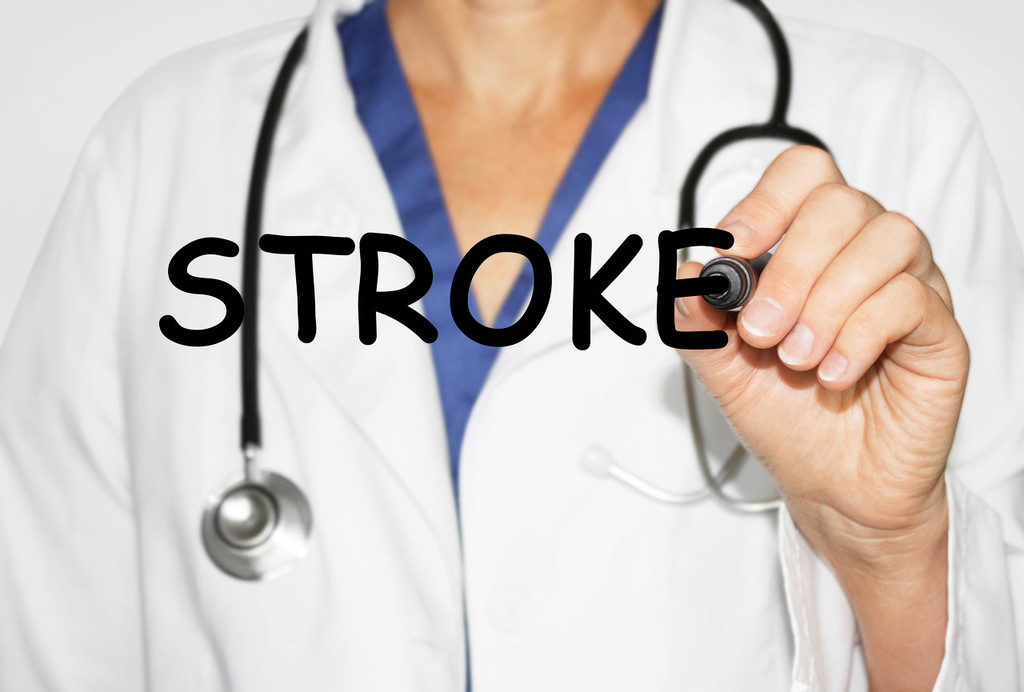 An academic essay published in June in The Lancet, an internationally authoritative medical journal, concluded that currently the leading cause of death in China is stroke.
The essay, entitled Mortality, Morbidity, and Risk Factors in China and its Provinces, 1990–2017: A Systematic Analysis for the Global Burden of Disease Study 2017, analyzed causes of death among Chinese residents from 34 province-level administrative units from 1990 to 2017.
Based on years of life lost, the research revealed the top 10 causes of death in China in 2017, including age-standardized stroke, ischemic heart disease, respiratory (tracheal, bronchial and lung) cancer, chronic obstructive pulmonary disease, liver cancer, road injuries, stomach cancer, Alzheimer's Disease and other dementias, neonatal disorders and hypertensive heart disease.
In recent years, non-infectious chronic diseases were the causes of premature death in China. However, this was not the case 30 years ago.
According to statistics, China's main disease burdens in 1990 were lower respiratory infections and neonatal disorders, ranking the top two in the "killers' list", respectively. However, by 2017 they slipped to 25th and sixth in the rankings. Infectious disease, once the leading cause of death among Chinese people, has been replaced by chronic non-communicable diseases, described by researchers as a "dramatic change".
The decrease in the death rate from infectious diseases is mainly due to the tremendous progress made by the Chinese health environment, the essay said.
For example, pneumonia as a kind of respiratory infection is the leading cause of death in children under five years old, but it can be most effectively prevented by vaccination.
On the other hand, the rising mortality rate of chronic non-communicable diseases may be related to population aging and living environment, as well as living habits of the Chinese citizens.
For instance, in 1990, 49 out of every 100,000 people died due to ischemic heart disease. By 2017, the death rate reached 124 out of 100,000. Population aging and improved living conditions are the two major reasons for this phenomenon.
But when it comes to the causes of stroke, eating habits become a crucial factor. According to the report, hypertension, smoking, alcohol consumption, and eating too much high-sodium food are all risk factors for stroke.
In December 2018, an article, "Global, Regional, and Country-specific Lifetime Risks of Stroke, 1990 and 2016", published in The New England Journal of Medicine found that East Asia is under the highest risk of stroke.
Among those Asian countries, China is at the most risk to strokes, according to statistics in this study. Eating too much salt in daily life has become a major problem for health.