Polish teacher has a Chinese heart
By Tan Yingzi in Beijing and Deng Rui | chinadaily.com.cn | Updated: 2019-07-10 17:20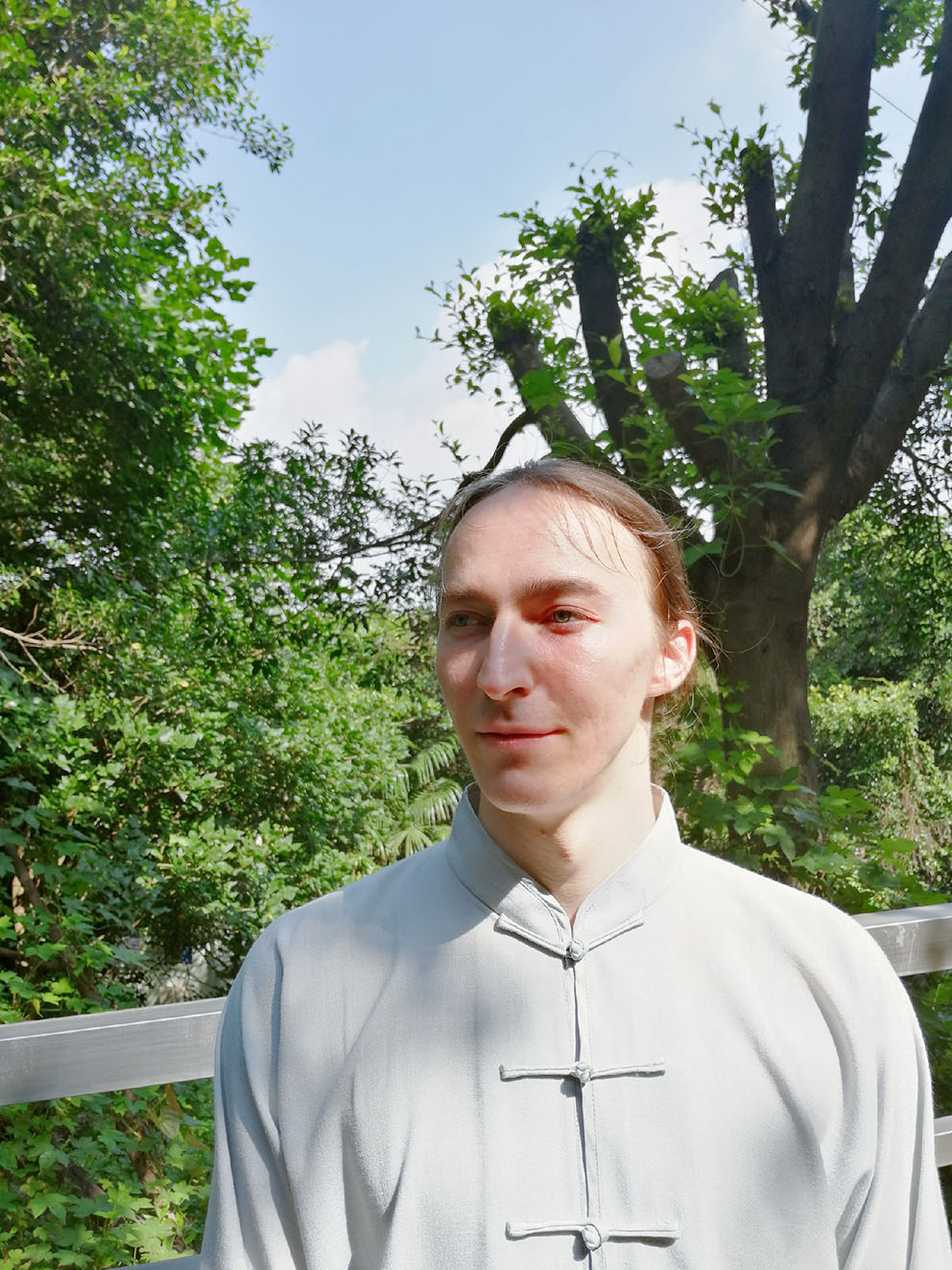 Żywczok is the first teacher from Poland, a country which plays a key role in the initiative.
He majored in Asian Studies at Jagiellonian University and focused on Chinese culture.
"After I studied Chinese culture, I found that many of my ideas are very similar to those of the Chinese," he was quoted as saying by Chongqing Morning Post.
"I think I have a Chinese heart."