Swan Lake's hidden depths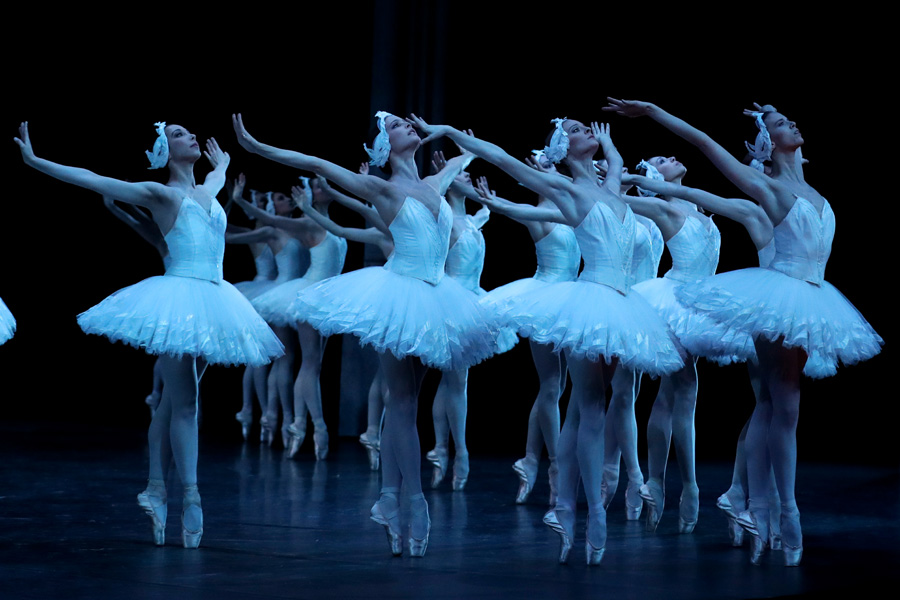 Today, the POB has 154 dancers, including 17 danseurs etoiles (star dancers), a title awarded to only the most outstanding principal dancers.
While most of the POB dancers come from the Paris Opera Ballet School, the institution also recruits aspiring dancers from all over the world.
"We have dancers from 14 different countries," Moglia says.
"One of them is from China, who used to study in Hong Kong, and after three years of training at our school, he is now a dancer with the POB."