Taiwan wasting money to be chess piece of US
By Zhong Sheng | China Daily | Updated: 2019-07-11 07:36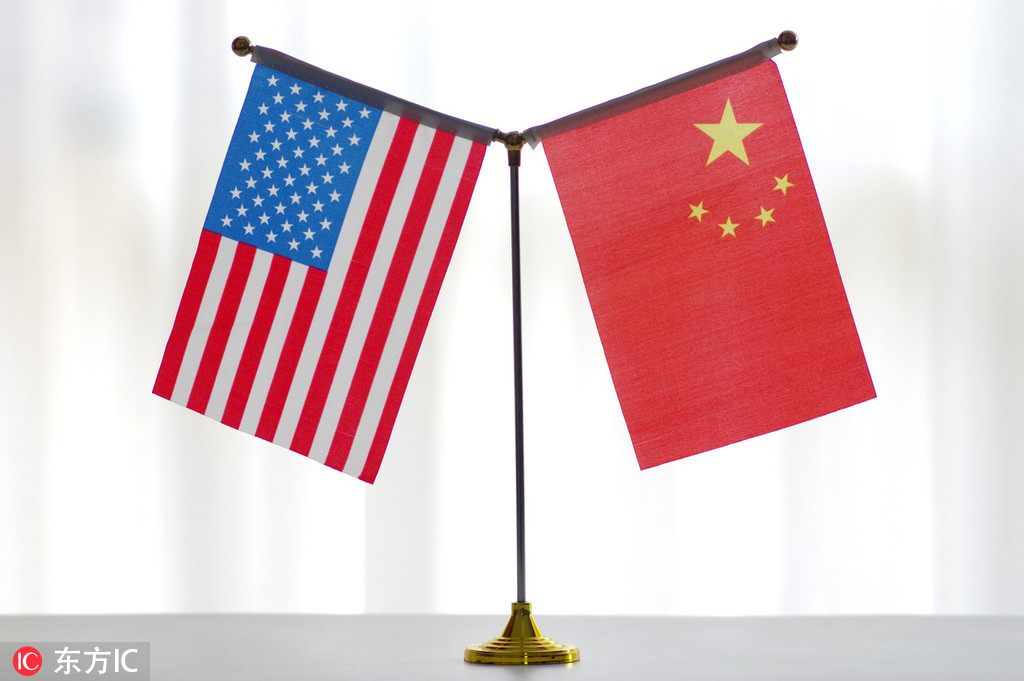 THE UNITED STATES announced on Monday it would sell military equipment worth $2.22 billion to Taiwan, which has been met with firm opposition from Beijing. Zhong Sheng, a columnist for People's Daily, comments:
The US move not only seriously contravenes international law and the norms of international relations, but also seriously violates the one China principle and the three Sino-US joint communiqués, grossly interferes in China's internal affairs, undermines its sovereignty and security interests, poisons the atmosphere of Sino-US relations, and sabotages peace and stability across the Taiwan Straits.
The Chinese government has repeatedly made clear its firm determination to safeguard China's sovereignty and territorial integrity, and its consistent opposition to any form of official exchanges and military contacts between any country and Taiwan.
Under the current situation of cross-Straits relations, such an irresponsible act by the US not only sends a wrong signal to "Taiwan independence" forces and aggravates the cross-Straits tensions and the complexity of the situation, it also adds greater uncertainty to China-US relations. As one of the most important bilateral relationships in the world, the healthy and steady development of Sino-US relations serves not only the fundamental interests of the two countries and two peoples, but also the common aspirations of the international community.
US arms sales to Taiwan will neither change the power status quo between the two sides of the Taiwan Straits nor guarantee the island's "safety".
The Chinese armed forces have the firm will, full confidence and sufficient capability to thwart any form of interference by outside forces and separatist acts by "Taiwan independence" forces.
Since the introduction of a series of Taiwan-preferential measures by the Chinese mainland, more and more Taiwan compatriots have come to the mainland to work, live and start businesses.
Against the background of the continuous cross-Straits integration of economic and social development, anyone who is being used as a pawn in the US' bid to contain China will be discarded by all people on both sides of the Straits.
The US should immediately stop its arms sales to Taiwan and properly handle all issues related to Taiwan to prevent Sino-US relations and cross-Straits peace and stability from being further damaged.