Senior US, Russian diplomats meet in Helsinki
Xinhua | Updated: 2019-07-11 09:55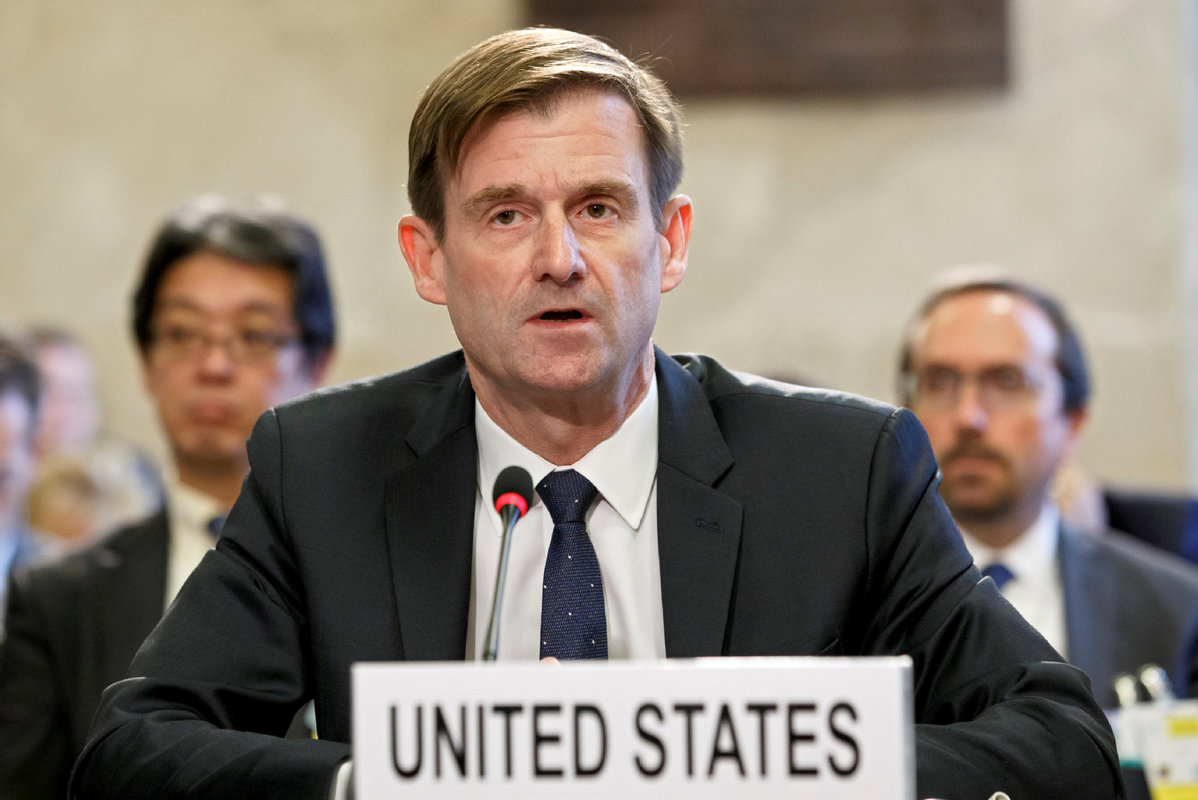 HELSINKI - US Under Secretary of State David Hale and Russian Deputy Foreign Minister Sergei Rjakbovin met here on Wednesday.
Finnish Foreign Ministry confirmed to local media that the meeting had taken place, but gave no more details, saying only "refreshments had been served".
The location was not published, nor did the Finnish ministry reveal who else also participated in the talks.
US State Department said on Tuesday the meeting was "a preliminary meeting to launch a broad strategic political dialogue on the US-Russia bilateral relationship".
From Finland, Hale continued to travel to Estonia, the Czech Republic, Moldova and the United Kingdom.