Enhancing friendship, cooperation, assistance in accordance with treaty
China Daily | Updated: 2019-07-12 07:24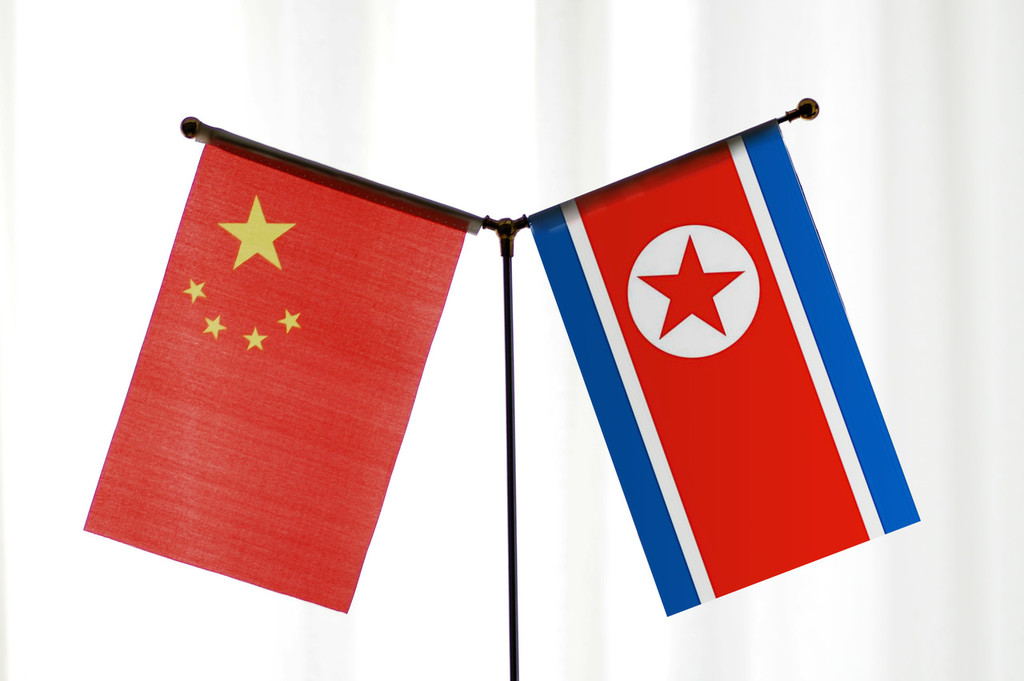 THURSDAY MARKED the 58th anniversary of the Treaty of Friendship Cooperation and Mutual Assistance between China and the Democratic People's Republic of Korea. People's Daily comments:
The friendship between China and the DPRK is a strategic choice made by both countries with their long-term interests in mind and it will not be shaken by any changes in the international situation.
Premier Zhou Enlai and DPRK leader Kim Il-sung signed the friendship and cooperation treaty in Beijing in 1961, formalizing the deep friendship between the two peoples forged during the long period of revolutionary struggle and socialist construction and further consolidating the political basis for the development of bilateral relations. The signing of the treaty showed the great importance the two countries attached to bilateral relations and the aspiration of the two peoples to continuously develop friendly and cooperative relations.
Guided by the principles and spirit of the treaty, China and the DPRK have supported and cooperated closely with each other over the past 58 years, vigorously promoting their respective domestic development, deepening bilateral relations and making important contributions to regional peace and stability.
Over the past year, President Xi Jinping has met with DPRK top leader Kim Jong-un five times, opening a new chapter for China-DPRK relations. Under the guidance of the two leaders, the traditional friendship between China and the DPRK has been lifted to a new height and acquired fresh vitality.
During his recent state visit to the DPRK, Xi stressed that no matter how the international situation changes, China will firmly support the DPRK's socialist cause, its implementation of the new strategic line, and its efforts to solve the Korean Peninsula issue through political means so as to realize peace and stability on the peninsula. Kim reaffirmed the DPRK's commitment to forging a brighter future for bilateral ties.
The consensus reached by the two leaders has drawn a blueprint for the future development of China-DPRK relations. It is believed that under the guidance of the principles and spirit of the Treaty of Friendship Cooperation and Mutual Assistance, China-DPRK relations will achieve new development, bring greater benefits to the two peoples and promote peace, stability and prosperity in the region and the world at large.