Restoration gives classical TV dramas a new lease on life
chinadaily.com.cn | Updated: 2019-07-12 11:03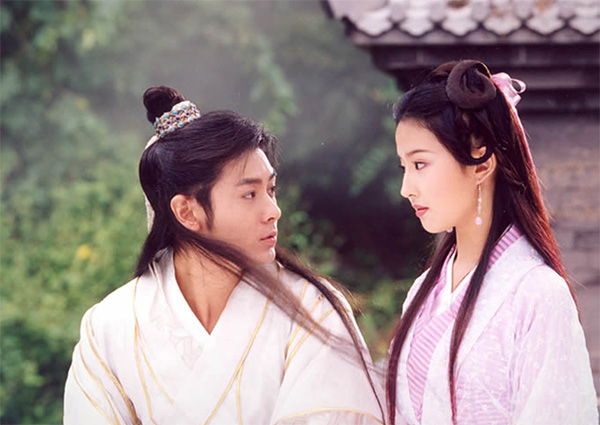 The good news is that digital restoration of classical TV dramas spearheaded by China's top video streaming websites, like Youku and iQiyi, is now in full swing.
Protecting and restoring old films has always been under way, but previously the job was mainly funded by the government. By the end of 2011, as much as 265 million yuan ($38.6 million) had been appropriated for digital restoration work, giving a new shine to a total of 4,810 old films, said Luo Jianhui from China Netcasting Services Association at the 7th China Internet Audio-visual Conference held in May.
Luo also noted that internet companies are the new force in this endeavor. Youku started its digital restoration project in 2017, with many results. Earlier this year, iQiyi also launched its own restoration project featuring the use of ZoomAI, a video-enhancing solution devised by the company, to restore and remaster 50 select TV dramas.
Before the adoption of new technologies, restoration of the old works, most often in lower resolution, was done manually and it took a day to restore a 40-minute-long episode. Now, iQiyi's ZoomAI software, comprising algorithm modules such as color enhancement, sharpening, and white balance, can restore a high resolution feature film in just one hour.
The restoration process starts with scanning the film negatives or prints into a digital picture and raw sound format. Then each frame of the scanned material undergoes an automated digital restoration process that involves the correction of color, brightness, and contrast. The process also involves the digital removal of scratches and unnecessary noises, restoration and remastering of sound, said Liu Junhui, a senior director from iQiyi.