Germany-based resort chain holds promotion event in Beijing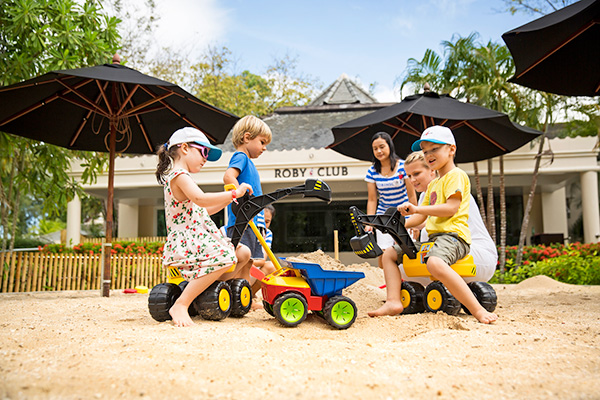 Germany-based Robinson Club Resorts recently held a promotion event in Beijing, to introduce its tailored summer holiday experience across its 23 resorts in 13 countries around the world.
Official data shows that China's outbound tourist visits last year reached around 150 million, making it the world's biggest market for outbound travelers and a priority for many overseas destinations and hotels looking to attract tourists.
According to representatives of Robinson, China is still an emerging market for the brand, and they're strengthening partnerships in China to raise brand awareness among Chinese travelers.
The brands focuses on hotels, sustainability, entertainment, the family, sports, wellness, fitness and communication.
According to the company, Robinson clubs typically have good locations adjacent to the natural attractions, And they offer a wide range of wellness and fitness classes and healthy food options for those who want to revitalize their body.
The summer holiday season is a peak time for those with children to enjoy a family reunion. And at Robinson resorts, qualified childcare professionals look after guests' children.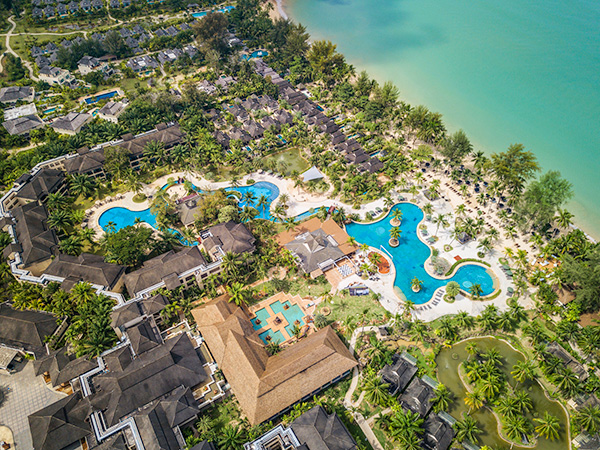 `