Guangzhou gives impetus to garbage sorting
Xinhua | Updated: 2019-07-12 18:37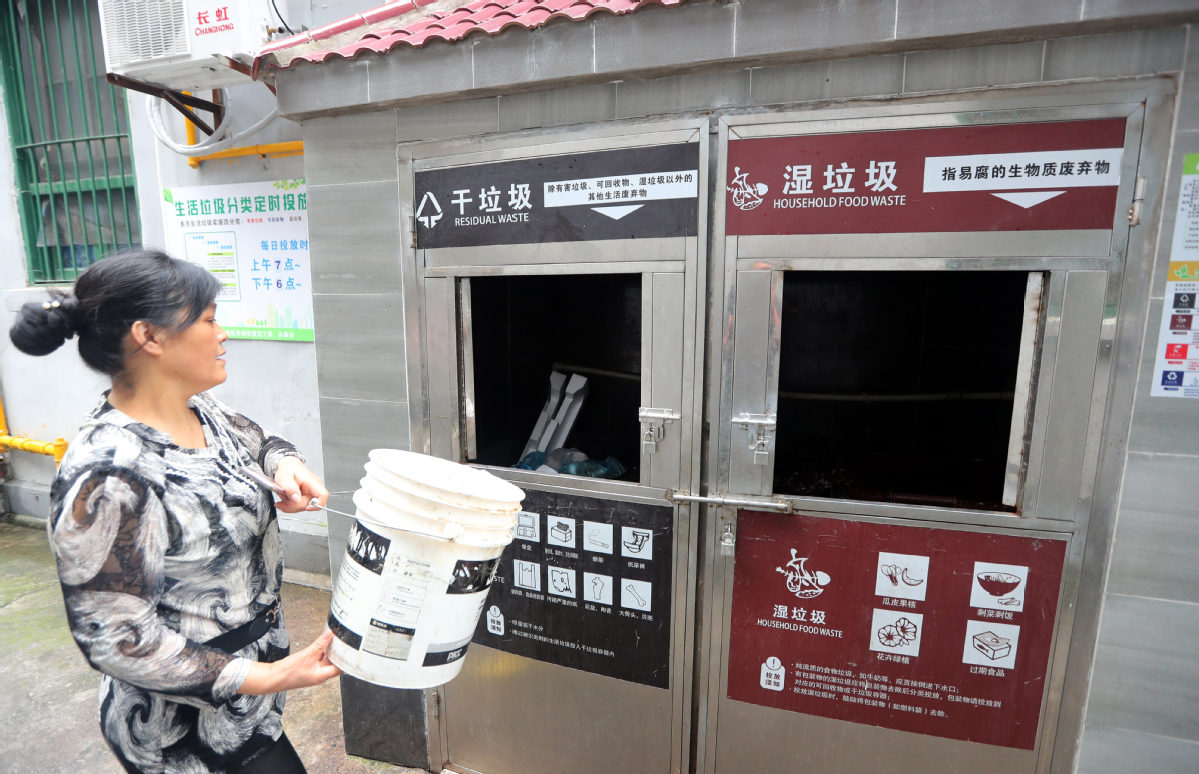 GUANGZHOU -- The city of Guangzhou, capital of south China's Guangdong province, has begun to promote household garbage sorting in its urban and rural areas.
The city administration and law enforcement bureau of Guangzhou said Thursday that all the residential communities in the seven districts of the city's downtown areas would be equipped with garbage sorting bins by the end of next year.
Meanwhile, the city will upgrade its garbage trucks and increase the frequency of garbage transporting. It will publish routes of garbage trucks and complaint hotlines before July 17, to facilitate transparency and public involvement.
Earlier this month, Beijing announced it would follow Shanghai's suit on mandatory household garbage sorting.
China vowed all-out efforts to promote classification of household garbage nationwide. The country will invest 21.3 billion yuan ($3.1 billion) in the construction of garbage processing facilities to meet demand.