Disney's remarkable 25-year evolution
chinadaily.com.cn | Updated: 2019-07-16 11:12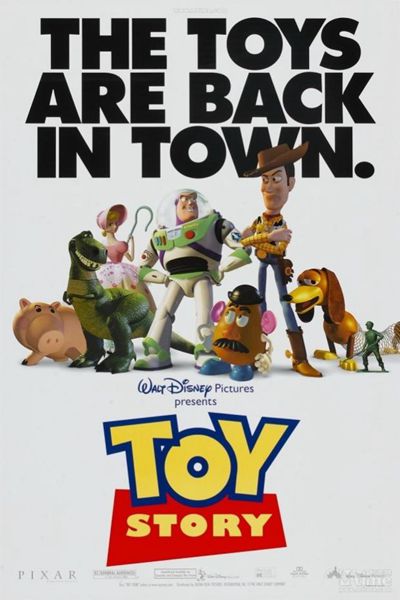 When we think about the world's finest animation, we think about Disney.
As the Studio's live-action remake of its 1994 classic The Lion King roared into Chinese theaters on Friday, film-goers in China were set to be in awe of the ground-breaking technology used to bring the original artistry and masterful storytelling to life.
Since the release of its first fully animated film Snow White and the Seven Dwarfs back in 1937, Walt Disney, the world's animation pioneer, has continues to push the boundaries of animation technologies.
With the comeback of The Lion King, let's take a look at several key Disney productions that showcase their technological advances in the last 25 years.
1. Toy Story (1995)
Produced by Pixar and released by Disney in 1995, Toy Story was the world's first-ever full-length computer-animated movie. The software used for animation design at that time was primitive; incorporating finer details like fur and hair of characters proved impossible.