New book reviews artist's exploration with oil painting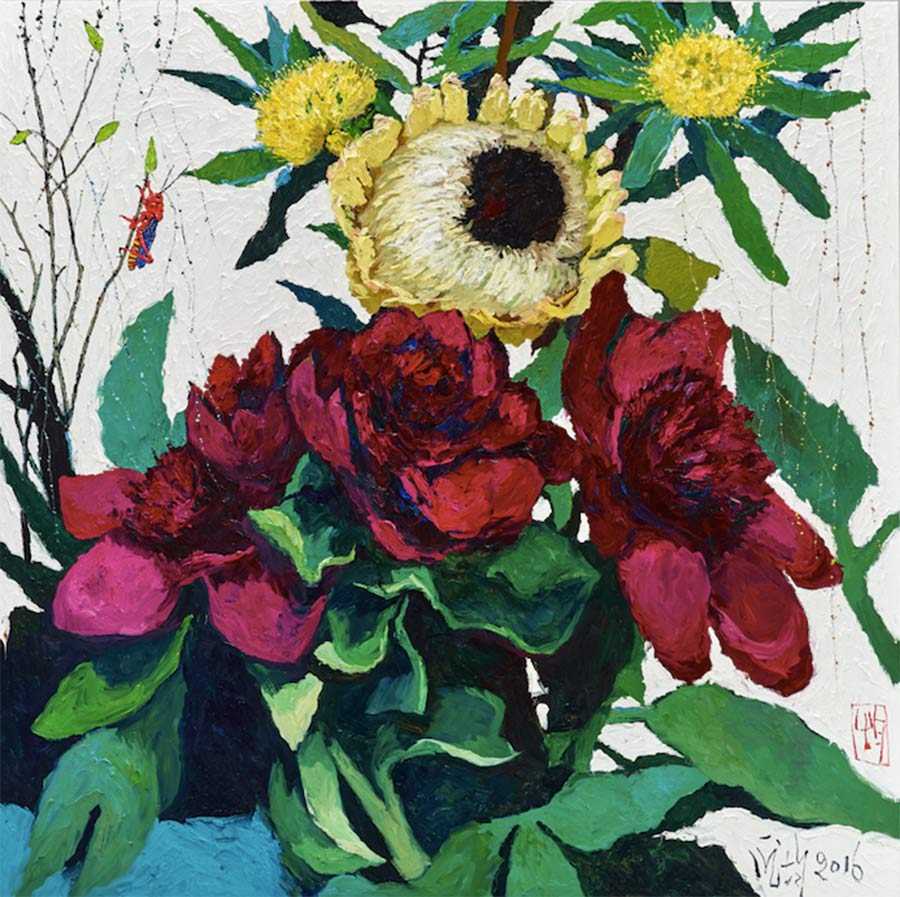 Now, Pang, 83, shares his exploration with oil painting and his thoughts on art in a book, titled Pang Jiun: Techniques and Creations of Oil Painting, recently released in Beijing.
The book also features more than 170 paintings and 17 sketches Pang produced between 1968 and 2018.
Pang was born into a family of artists: His father Pang Xunqin graduated from the prestigious Ecole nationale superieure des Beaux-Arts in Paris, and was one of the founders of the central academy of arts and design, now the Academy of Arts and Design of Tsinghua University; while his mother Qiu Di studied painting in Japan and was one of China's first-generation women artists.