Space engineers say there are no bars to Mars
By Yu Fei | China Daily | Updated: 2019-07-19 08:08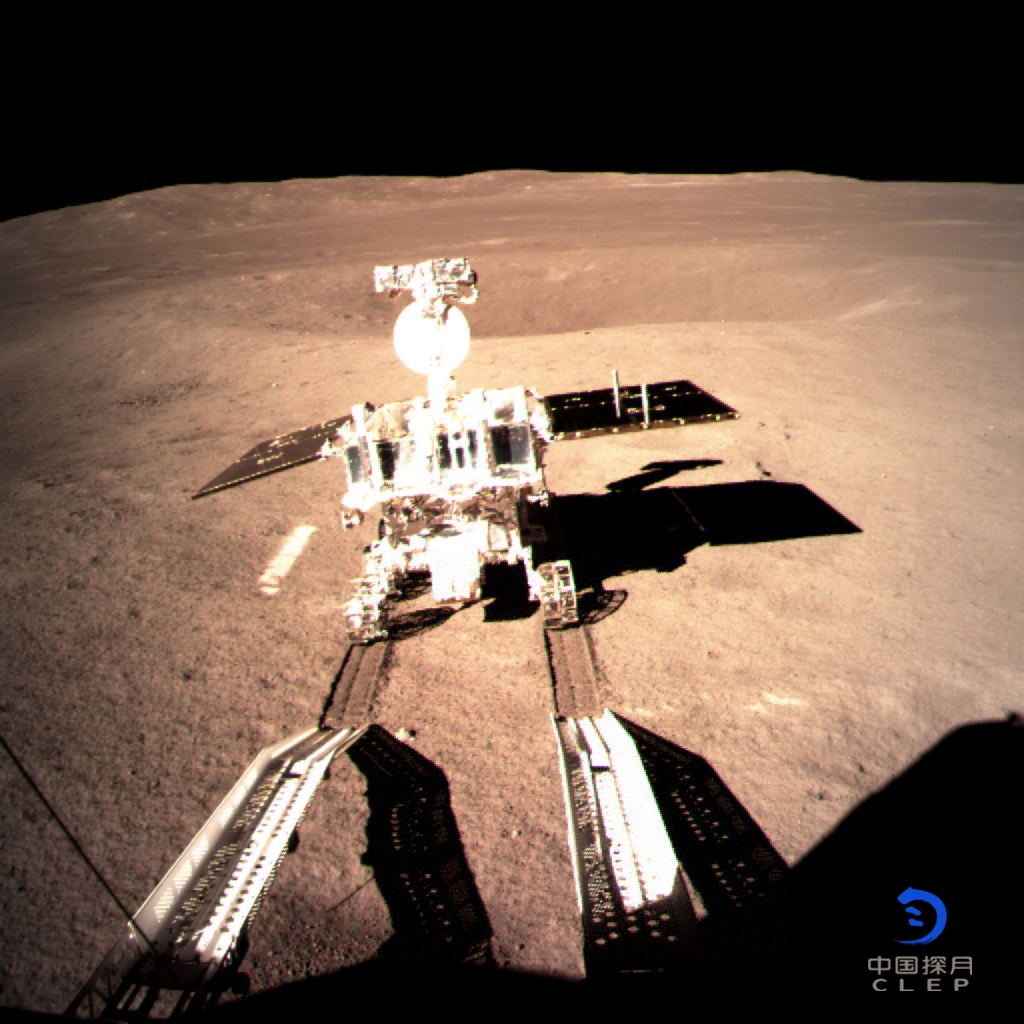 New challenge
China plans to launch the probe next year, and aims to complete orbiting, landing and roving in one mission, which would be an unprecedented achievement.
"This shows China's innovative spirit in space exploration," Sun said.
Mars is a completely new challenge for Chinese engineers.
They have to solve problems such as long-distance monitoring, control and communication between Earth and Mars, in addition to working out how to land the probe.
Since the 1960s, more than 40 Mars missions have been undertaken, and about half of them have been successful.
Sun's biggest concern is the Martian atmosphere.
"When we were designing the lunar probe, we thought it would be great if the moon had an atmosphere. The probe had to carry lots of propellants. About two-thirds of the takeoff weight was propellants," he said.
"But when we started to develop the Mars probe, we found the Martian atmosphere very troublesome. Although we don't need to carry so many propellants, the uncertainty caused by the atmosphere is much more complicated. Sometimes, it relies on luck."
He used the phrase "very troublesome" to describe several difficulties in the development of the Mars probe. However, his team has risen to those challenges.
"It is pressure that brings about technological progress," Sun said.