Space engineers say there are no bars to Mars
By Yu Fei | China Daily | Updated: 2019-07-19 08:08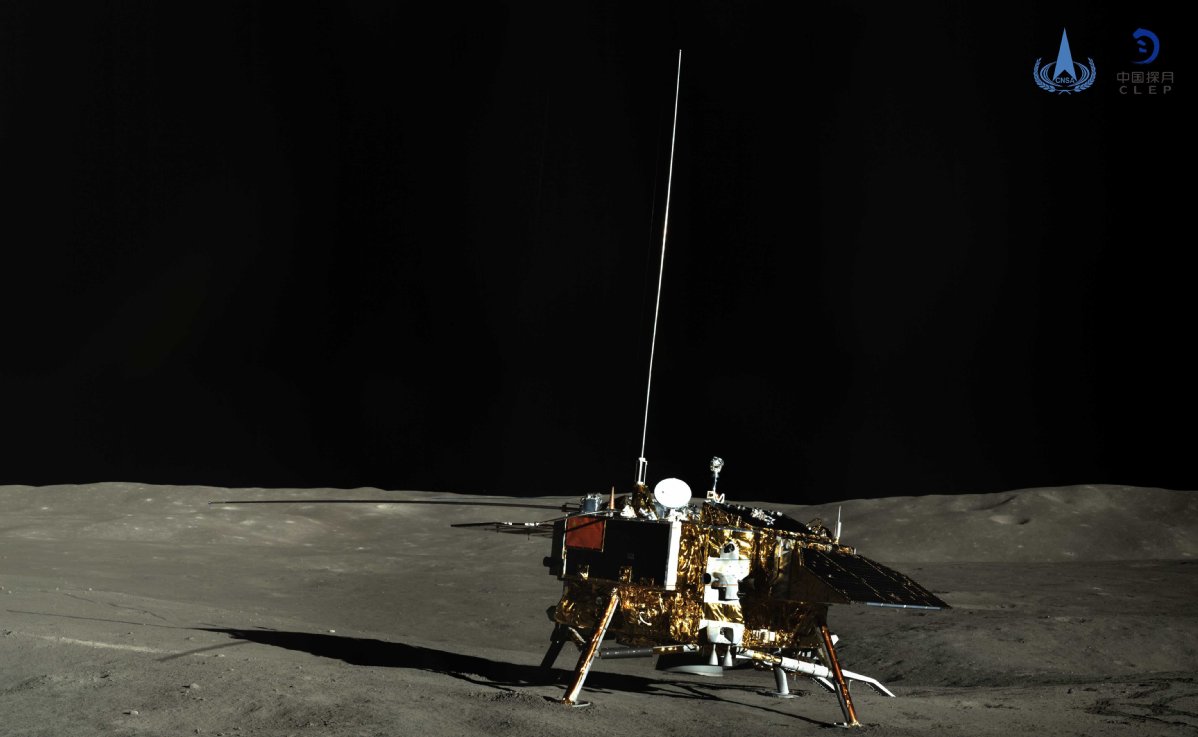 Going farther
As a child, Li Fei, 39, dreamed of space. After studying robotics at Tianjin University, he joined the China Academy of Space Technology in 2009, becoming a key member of the Chang'e 3 and Chang'e 4 teams.
"Our probe can be seen as a robot. The landing process of Chang'e 4 was totally autonomous. The probe could identify obstacles on the moon. In future space exploration, especially to Mars, Jupiter and even Pluto, communication between the probe and Earth will be longer and more difficult. So we need smarter robots," Li said.
When the team tested the hovering technology of the probe's lander in the suburbs of Beijing during a freezing winter, they had to get up at 3 am every day because the probe's instruments only worked in low temperatures.
After conducting trials every day, they had to analyze the data. This routine continued for a month.
In the 1960s and '70s, NASA's lunar landings were controlled by astronauts, while the Soviet Union's lunar probes lacked hovering and obstacle-avoidance technology. China first achieved autonomous hovering and obstacle avoidance during the lunar landing process.
A Russian space engineer told Li that he and his colleagues had watched a video of the Chang'e 3 landing more than 100 times to study how it was done.
"We studied the Soviet Union's lunar missions countless times, and now they are learning from us," Li said.
"The greatest joy of deep-space exploration is to discover the unknown and contribute to the development of science and technology."
According to Sun, deep-space exploration is always a high-risk venture.
"We can never stop. There are always new challenges. This is the attraction. If we repeat the same thing over many years without challenges, we will lose the meaning of exploration," he said.
"When we successfully land on Mars, we might feel that Jupiter is far away. But as China continues to advance deep-space exploration, Jupiter will become closer and closer."