Space engineers say there are no bars to Mars
By Yu Fei | China Daily | Updated: 2019-07-19 08:08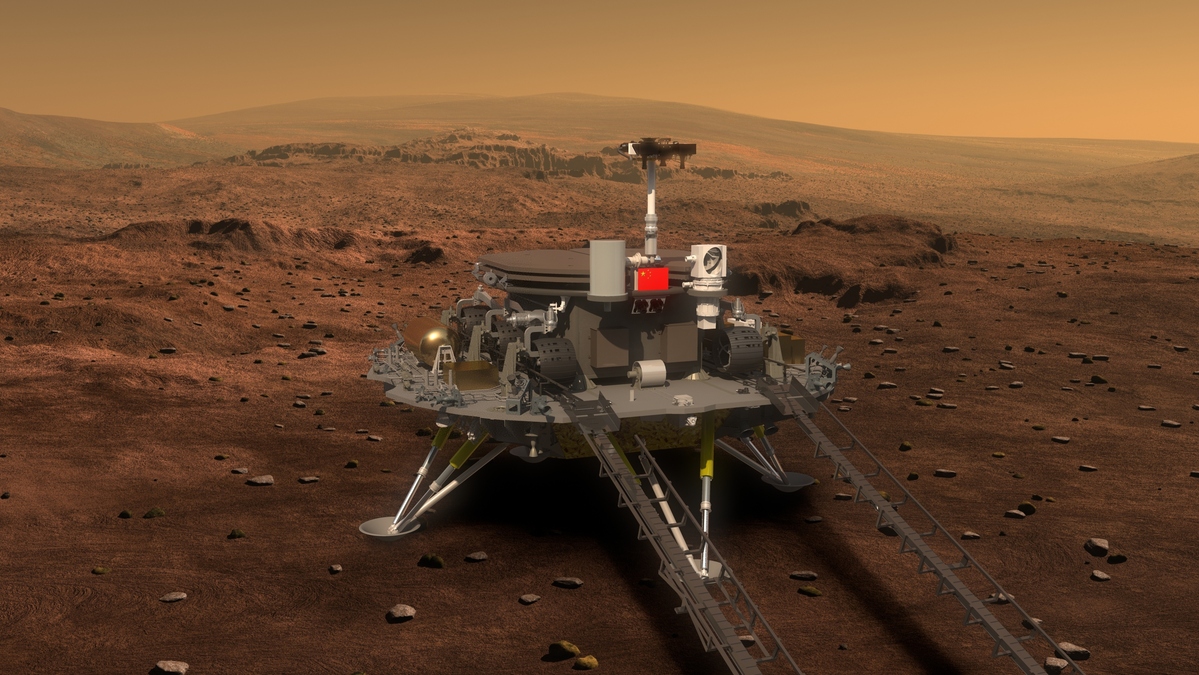 'Happiest people'
Sun and members of his team who have taken part in both the lunar and Mars missions claim to be "the happiest people on Earth".
At the age of 33, Sun was deputy chief designer of the Chang'e 1 probe-the youngest space engineer in the post in China at the time.
The average age of the main scientists and technologists in China's lunar exploration and manned space programs, the Beidou Navigation Satellite System and other space science teams is about 30.
"We are fortunate to be here during the rapid development of China's space industry, which brings both lots of opportunities and pressure," Sun said.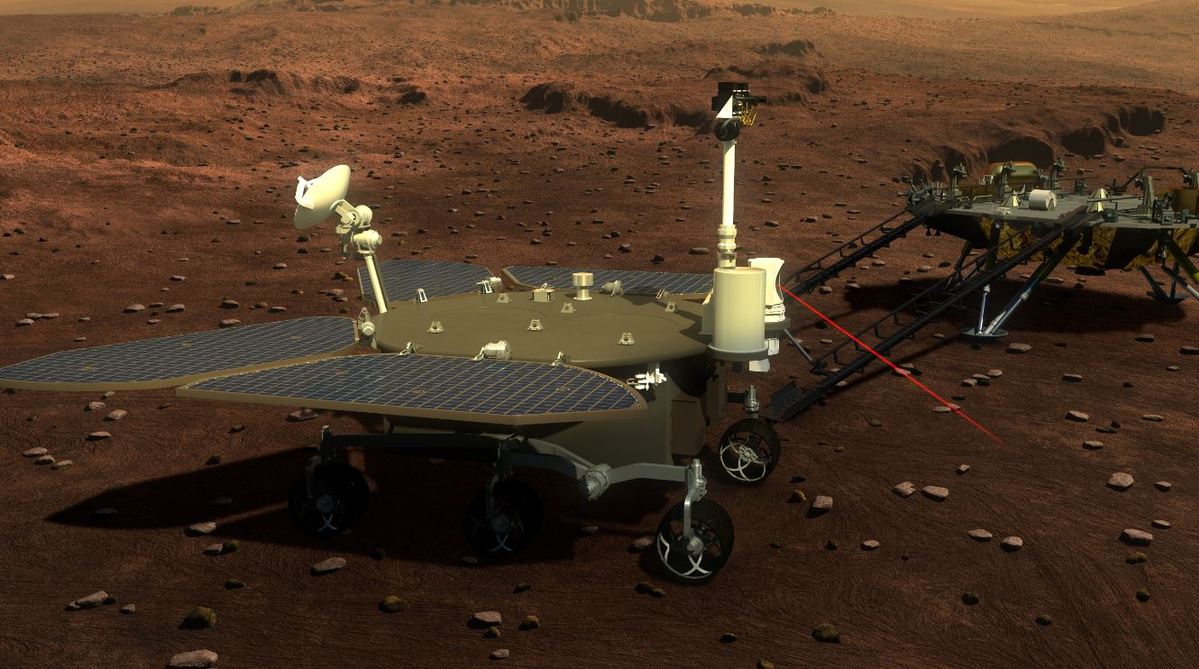 Li said the new generation of Chinese space engineers has inherited its predecessor's spirit of selfless dedication, but the members are better educated and have a global vision, stronger innovation ability and more-flexible minds.
Chen Jianxin, a designer of the thermal control system of the Yutu 2 lunar rover, said: "As a new generation of space engineers, we have mastered more-powerful design tools. We hope also to achieve breakthroughs in innovation. Going to the far side of the moon is like climbing an unexplored mountain. We hope our lunar rover will make pioneering discoveries."