WWE bullish on building stronger fan support in China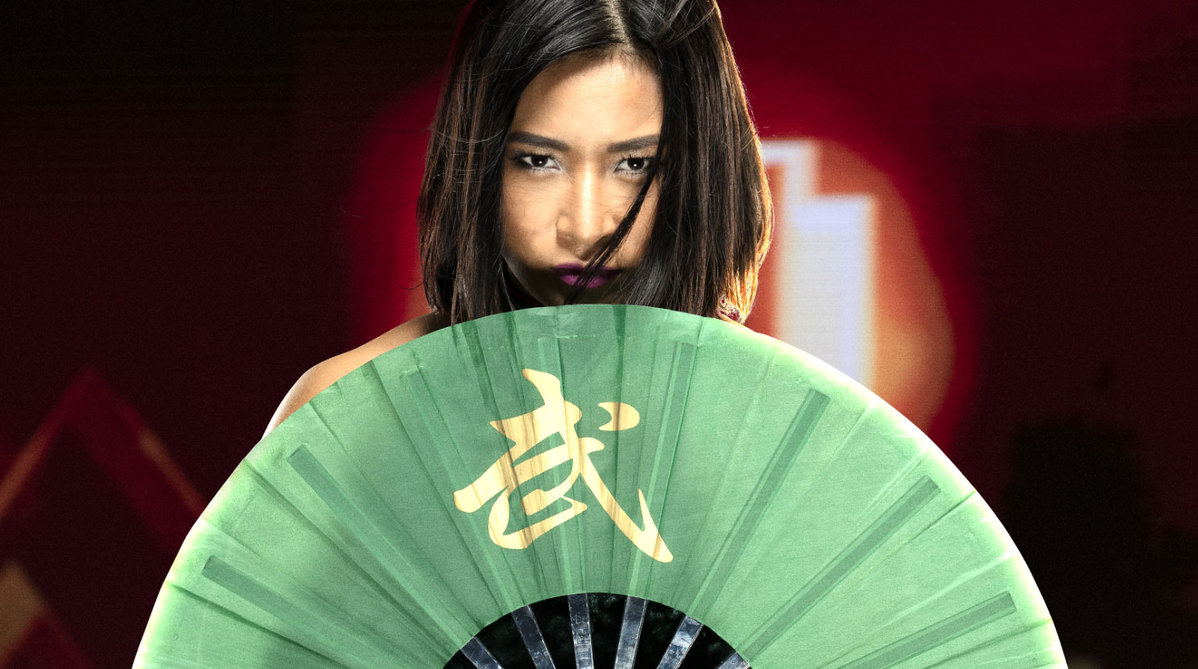 WWE China's latest tryout camp ended at Shanghai's Mercedes-Benz Arena on Thursday, with 42 athletes participating in the four-day event.
After reviewing the talent at its second camp in Shanghai (the first was in 2016), the WWE will select a handful of wrestlers to undergo training at its performance center in Orlando, Florida.
"This year's tryouts represent the next step in our continued commitment to China," said WWE executive vice-president John Brody.
"The tryout system that we have going all around the world has yielded great success for us, with 43 percent of our superstars from outside the US.
"The greatest motivation to come back to China to hold another tryout camp was the Chinese superstars we have on our roster now," Brody added, in reference to homegrown wrestlers Xia Li Boa and Rocky.
"We have really high hopes for them. We could be back again quite soon to hold another tryout camp."
The WWE's commitment to expanding its presence in the Chinese market is evidenced by its recent move to renew its partnership with domestic broadcaster PP Sports to deliver WWE content.
WWE China vice-president and general manager Jay Li said the partnership has been a boon for the brand's exposure here, with over 2 billion video views and about 6 million followers across all its Chinese social media platforms.
"But we aren't just relying on organic growth - we're strategically choosing where to grow," said Li.
"For example, we launched our content on the QTT platform on July 1, which is extremely strong and fast-growing in Chinese cities that are tier 3 and below. We're very methodical about driving the consumption of our content."
WWE is planning to launch its WWE Now China talk show in the coming months. Produced in Mandarin, it will feature content that helps fans understand the real lives of Chinese WWE superstars.
Chinese fans can also expect to see more WWE content on other sports channels.
"We're working alongside consumers to understand what they're watching besides WWE," said Li. "Take English Premier League soccer, for instance. We understand the Chinese audience loves soccer and we have a tremendous relationship with EPL clubs like Man City and West Ham United.
"Those teams want to interact with us. We don't just want to talk about wrestling."
WWE is staging its fourth live show in Shanghai on Sep 21 at Mercedes-Benz Arena. The superstars expected to be in attendance include Roman Reigns, Asuka, Finn Balor, Shinsuke Nakamura and China's own Xia Li.