China invites other nations to join moon exploration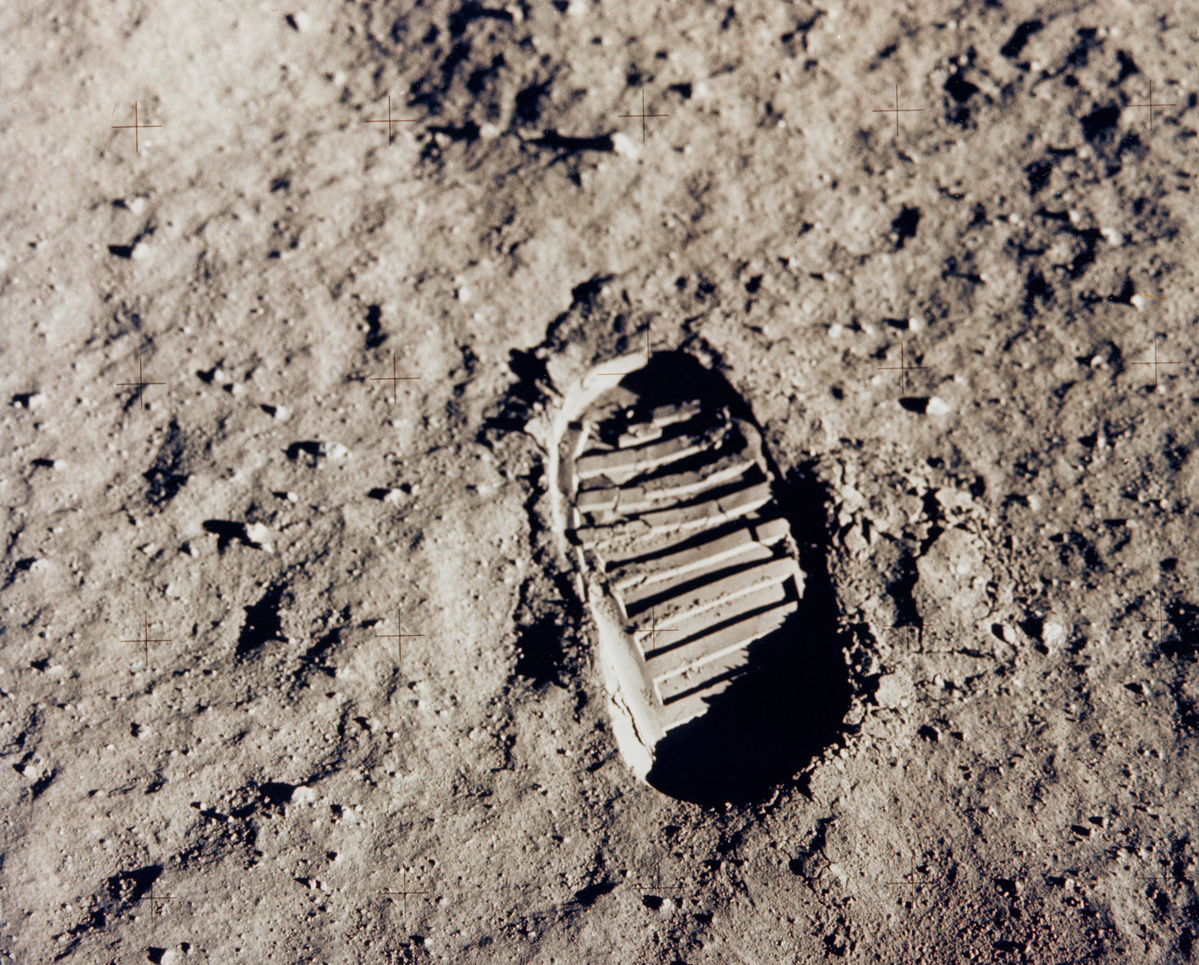 In 1969, when Neil Armstrong became the first human to walk on the moon, the astronomical body was just the thing aloof on which Chinese people gazed and mused. Fifty years later, China became the first ever to land a robotic spacecraft on the lunar far side.
As the world celebrates the historic moon landing on July 20 half a century ago, Chinese lunar explorers said China's Moon exploration program, which includes a robotic lunar research station prototype by 2030 to prepare for manned missions, is open to international cooperation.
With more lunar scientific exploration and verifying technology, the lunar research station will become a base for astronauts to visit briefly, and ultimately for their long-term stay, Li Chunlai, director of the Ground Research and Application System of the Chinese Lunar Exploration Project, and three of his colleagues, wrote on Friday.
"International cooperation is an important element in China's strategy of lunar and deep space exploration," they said in an article published on the special issue of the US journal Science to mark the July 20, 1969, Apollo 11 moon landing.