China selects peony as national flower
Share - WeChat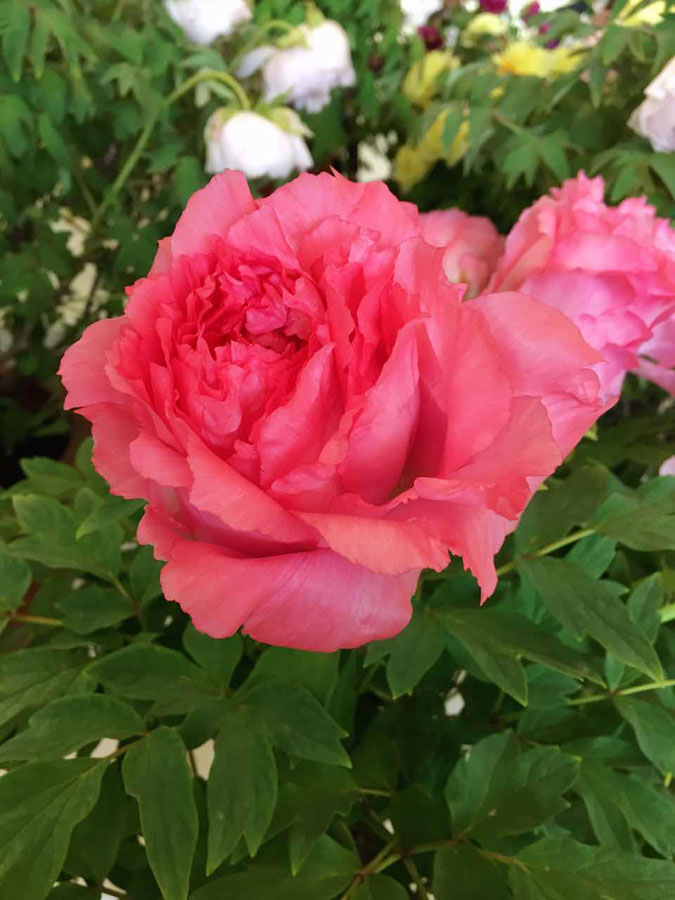 China, at long last, has its own floral symbol — and to no one's surprise, it's the "king of the flowers".
The peony has won overwhelming public support in an online poll over which flower should be China's national bloom, the China Flower Association announced on Tuesday.
Those who took part in the nationwide polling, which ended on Monday, could choose from 10 nominees: peony, wintersweet, chrysanthemum, orchid, camellia, lotus, sweet-scented osmanthus, Chinese rose, azalea and narcissus.
Out of 362,264 votes cast, 79 percent went to the peony, followed by 12 percent for wintersweet and 2 percent for orchid. About 1.9 percent voted lotus, while the rest cumulatively received less than 1 percent.