Top 10 global startup ecosystems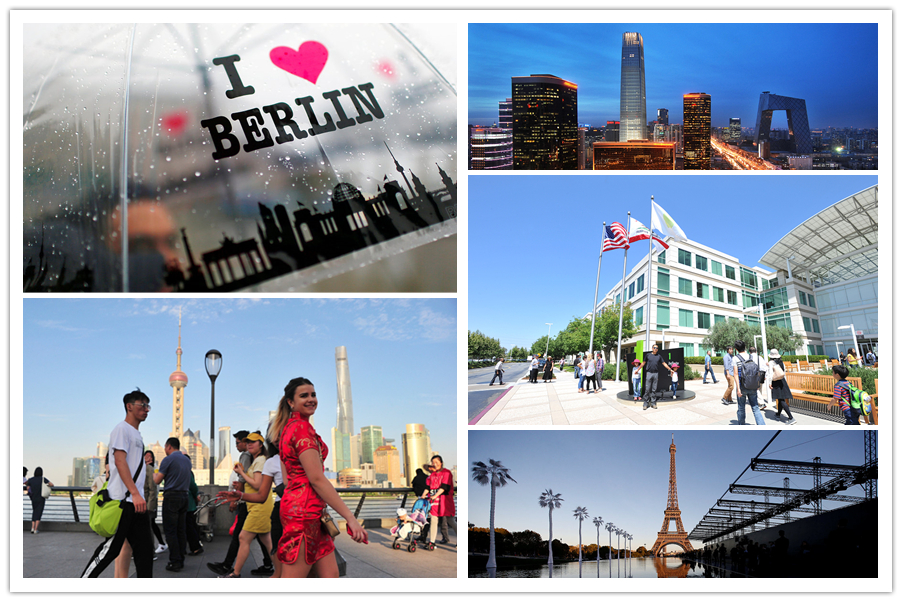 Silicon Valley has been crowned the No 1 startup ecosystem globally, according to new research from Startup Genome's 2019 Global Startup Ecosystem Report.
New York City came in second, while London and Beijing tied for third place.
Startup Genome created its own ranking methodology based on seven key criteria: Performance, funding, market research, connectedness, talent, experience, and knowledge.
Let's take a look at the top 10 global startup ecosystems.