Performing arts' next stage
By Alexis Hooi | China Daily | Updated: 2019-07-27 09:00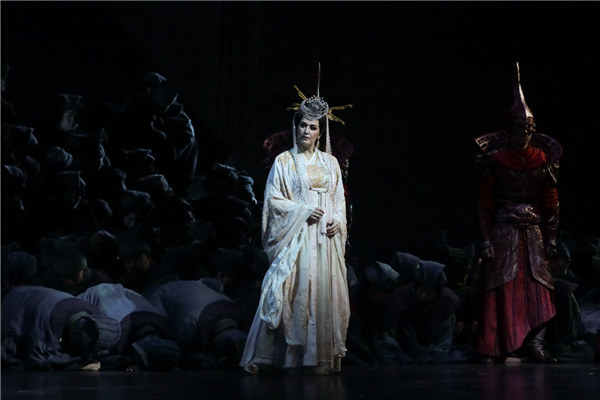 Figures from the center also showed that those aged under 45 made up nearly 70 percent of its audience, of which students comprised more than 14 percent, with symphonies a major draw, Wang says.
Still, as Pereira highlighted, forum participants agreed there was the challenge of nurturing and maintaining interest among the young to fuel the continued development of opera and theater for arts institutions worldwide.
Anna Weber, artistic and operations general manager of New York City's Carnegie Hall, says an expansion of its music education and partnership programs now include connecting children and families, local communities, less advantaged groups, students and budding musicians.
Weber also lauds the hall's "special relationship with China and its partnerships with NCPA", encompassing shows that present world-class Chinese artists, citywide festivals that celebrate Chinese arts and culture, and youth orchestra visits to China.
Other than performing concerts, the team members were cultural ambassadors "interacting with audiences and young Chinese musicians", she says.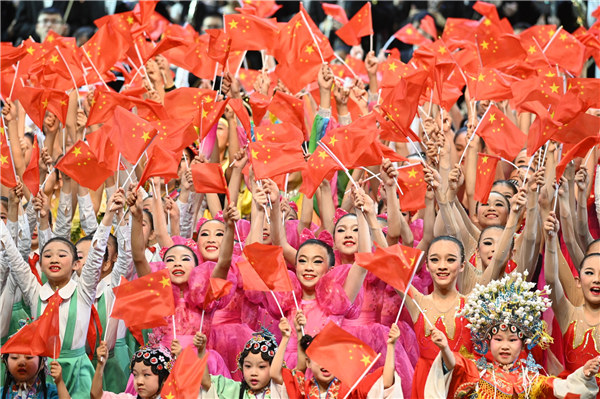 Christopher Deacon, president and CEO of the National Arts Centre of Canada, spoke about the importance of creating space for indigenous artistic expression in the country's national institutions.
"Indigenous peoples have lived in Canada for tens of thousands of years. They've created and evolved rich cultures," he says.
"Over the last two decades the NAC has been building relationships with indigenous artists and communities ... Since 2006 our music education department has worked with indigenous artists and communities through its 'Music Alive' program, which currently engages over 100 indigenous teaching artists in rural and remote communities including in the far north."
Chloe Samaniego, director designate of the international development department at the Opera National de Paris, stressed the need to break the barriers "that make someone think they don't belong in the audience of an opera house or a concert hall". Measures to reach a wider audience to preserve opera as not just an artistic form "but also as a collective, cultural experience" include tapping broadcast capabilities and rolling out joint programs with other arts institutions to help transcend natural boundaries.