Performing arts' next stage
By Alexis Hooi | China Daily | Updated: 2019-07-27 09:00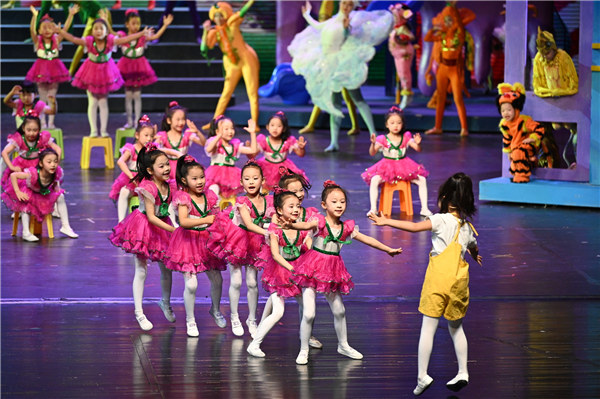 "Developing audiences is a necessity in the cultural field in general and a fruitful one in the operatic world in particular ... the power of living art ... relies entirely on the link established between artists and the public," she says.
Wu Han, artistic director for the Chamber Music Society of Lincoln Center under New York's Lincoln Center for the Performing Arts, says that her group is similarly reaching out via digital archives compiled through decades, partnerships with public broadcasters, social media channels and global tours.
"Also, always ... you need to present the best of your art form. You want to make sure your concert is so spectacular, you want to make sure your musicians are so passionate and love the art form so much that they are willing to rehearse and they are willing to sweat blood," she says.
"So when they come on stage, they are so excited about what they are doing, the audience knows."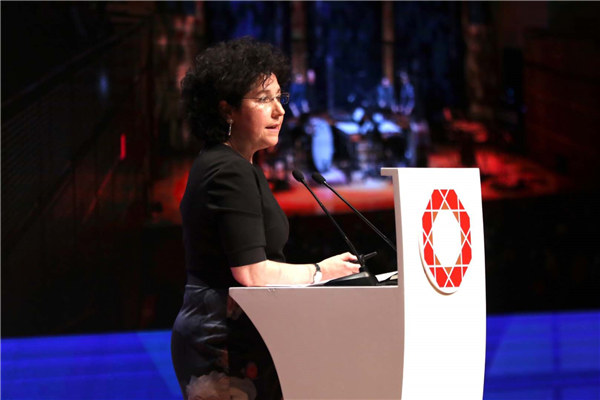 Valenti Oviedo Cornejo, general manager of the Gran Teatre del Liceu in Barcelona, Spain, also pointed to the various initiatives rolled out by his opera house to adapt to the needs of tech-savvy millennials, such as increasing the use of social networks and other digital platforms to bring its programs closer to younger audiences, on top of discounted ticket prices to entice them.
"If we think about developing new audiences, we don't have to think about our budget because we are investing in the future," he says.
Chen Ping, former president of the National Centre for the Performing Arts, told the forum that for China, continued investments in the performing arts in Beijing and beyond, including a stage art complex in the Taihu area of the capital's Tongzhou district, as well as major performance venues across the country, is helping to take Chinese audiences into the modern era of theater.
"The arrival of Chinese theater is the result of the country's development ... it is the result of China's reform and opening-up ... it is also the result of the Party and the State attaching importance to the development of literature and art and attaching importance to the improvement of people's cultural life," Chen says, adding that culture forms the "soul" of a country and if it does not flourish there can be no "cultural self-confidence" and no "great rejuvenation of the Chinese nation".