Performing arts' next stage
By Alexis Hooi | China Daily | Updated: 2019-07-27 09:00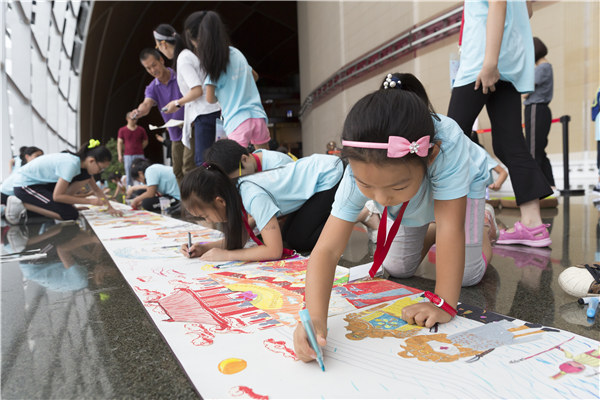 But along with building all the hardware also comes the need for talent to run and sustain it, ranging from directors and composers to production managers and stage technicians, he says.
"Nearly 100 universities across the country have established art management majors, but how many schools have established theater management majors? Talent is key," Chen says.
Teatro alla Scala's Pereira pushed for more partnerships between China and the rest of the world to better face these challenges.
"We have to think a little bit more about the great things we can do together ... You have to have the people to manage these opera houses, to create programs, to combine Chinese traditions with international traditions," he says.
"One of the things that our institutions with great traditions should do, is to create academies that can then train people from all over the world for the professions that the theaters need."
The efforts have to start with the music education of children, he says.
"They have to go into the main hall of the NCPA, these children, and they have to understand how beautiful and how important it is for the whole country."