Retro cars rally in Moscow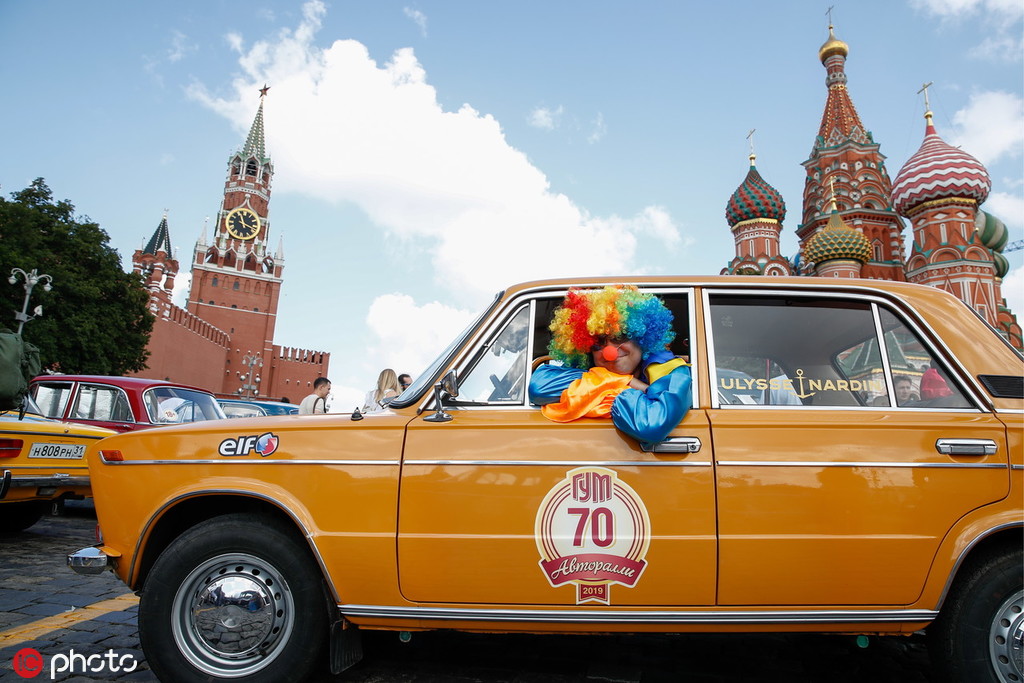 At the GUM AutoRally, a prestigious retro car competition held annually in Moscow, 120 classic vehicles gathered to traverse a 120-kilometer route, including the city's best-known landmarks, according to a report by gumrussia.com.
The average age of retro cars participating in the event was 62, with the oldest one at 85 and the youngest at 35 years old.
Staying in perfect conditions through the years, some of the cars have been treasured by their families for generations.
Let's take a look at them.