New member of '3 trillion club' aims to soar higher on global stage
By Cai Hong | China Daily | Updated: 2019-07-30 09:55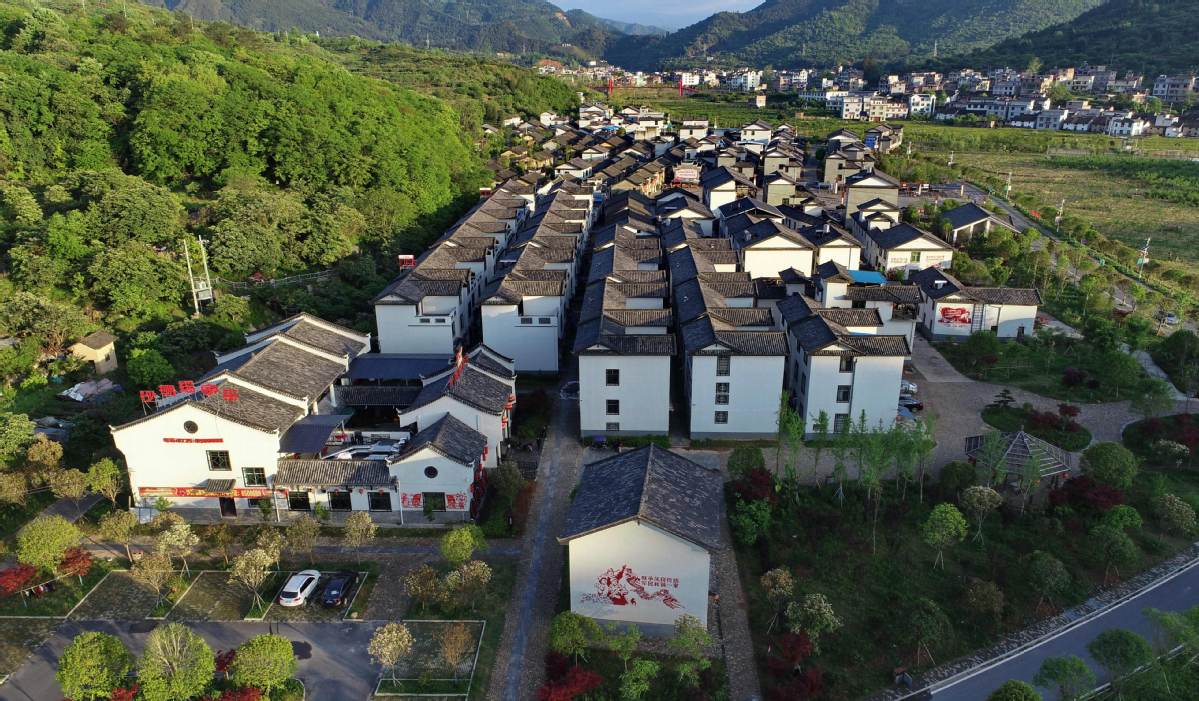 Building on its traditional manufacturing strengths by nurturing high-tech industries, the province is spearheading the 'Made in China' blueprint
Editor's Note: As the People's Republic of China prepares to celebrate its 70th anniversary on Oct 1, China Daily is featuring a series of stories on the role regions have played in the country's development and where they are today.
Earlier this year, China's major train manufacturer, CRRC Zhuzhou Locomotive, tested a new generation maglev train to see if it could reach its projected top speed of 160 kilometers per hour, about 60 percent faster than the current model.
The new medium-speed model, which was tested in Changsha, Hunan province, has 30 percent more traction and can carry an additional 6 metric tons, compared with the previous generation, said Tong Laisheng, head of the maglev research institute of CRRC Zhuzhou.
China's first medium-low-speed maglev rail line started commercial operation in Changsha in May 2016. The new model is expected to lay the foundation for the introduction of medium-speed maglev train systems, Tong said.
CRRC Zhuzhou is also developing a more advanced maglev model with a top speed of 200 km/h.
Hunan, where CRRC Zhuzhou Locomotive is headquartered, rolled out an innovation-driven strategy in 2016, but is now aiming for even faster growth.
Once a less-developed province with a population of nearly 70 million, it is now spearheading the "Made in China" blueprint and striving to establish an integrated intelligent manufacturing center.
Hunan's strategy is to upgrade traditional industries with state-of-the-art technology while nurturing new economy enterprises, such as 5G telecoms, the internet of things, 3D printing and robotics.
Du Jiahao, secretary of the provincial committee of the Communist Party of China, calls innovation and opening-up the "two wings" that can help Hunan's economy soar. "As a province in central China, Hunan has its traditional advantage in manufacturing," Du said. "But in recent years our engineering machinery, electronic information, biopharmaceutical, new energy and new equipment have also seen notable growth."
Du added that the moment is ripe for the province to make the shift.