China hopes US will put trade talks on right track
By MO JINGXI | chinadaily.com.cn | Updated: 2019-08-02 17:23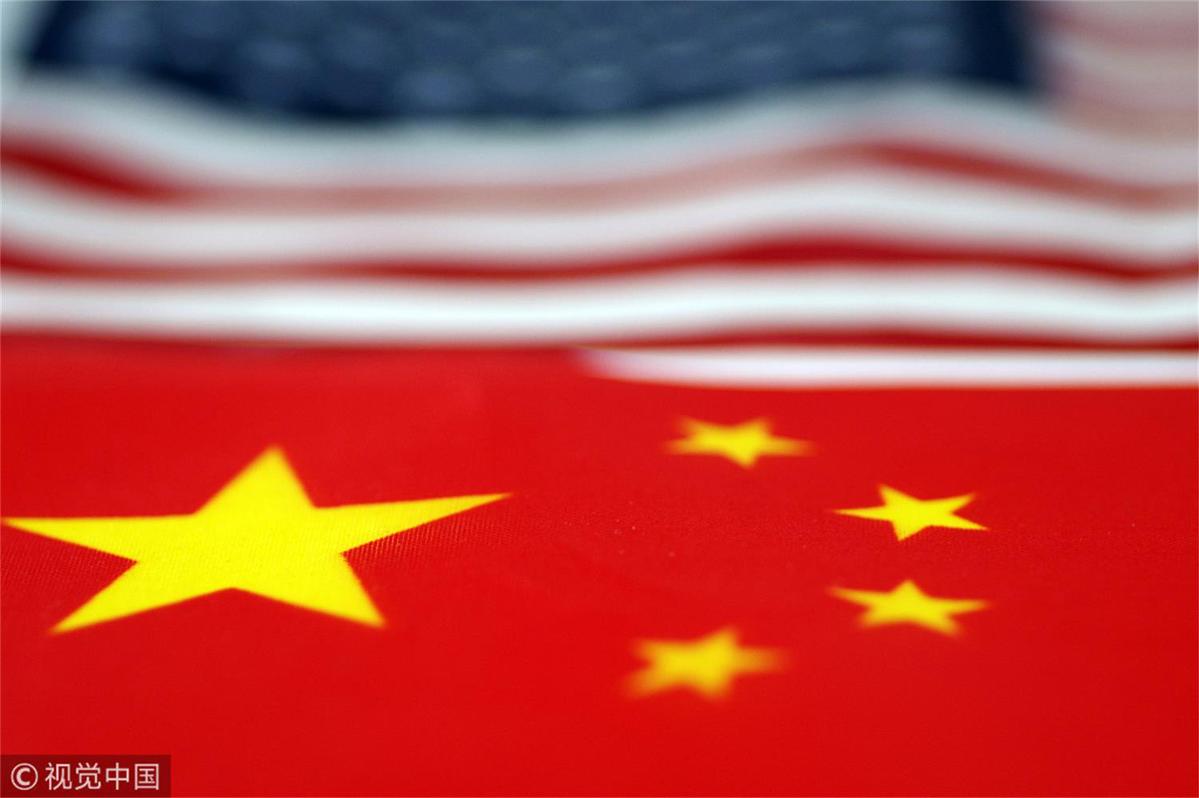 China will have to take necessary countermeasures if the United States imposes an additional 10 percent tariff on $300 billion Chinese imports, Foreign Ministry spokeswoman Hua Chunying said on Friday.
Hua added that the consequences resulting from such measures will be suffered by the US.
"China will not accept any kind of extreme exertion of pressure, intimidation or blackmail. Neither will China give in an inch on major issues of principle," Hua told a press conference in Beijing.
She went on to say that Beijing hopes Washington can understand the situation clearly, give up its illusions, correct its mistakes and help put the China-US trade talks back on the right track of negotiations on the basis of equality and mutual respect.
"Now it's time for Washington to show sincerity and demonstrate to the world that the US is still a reliable partner that can carry out negotiations," she said.