Top 10 theme park groups worldwide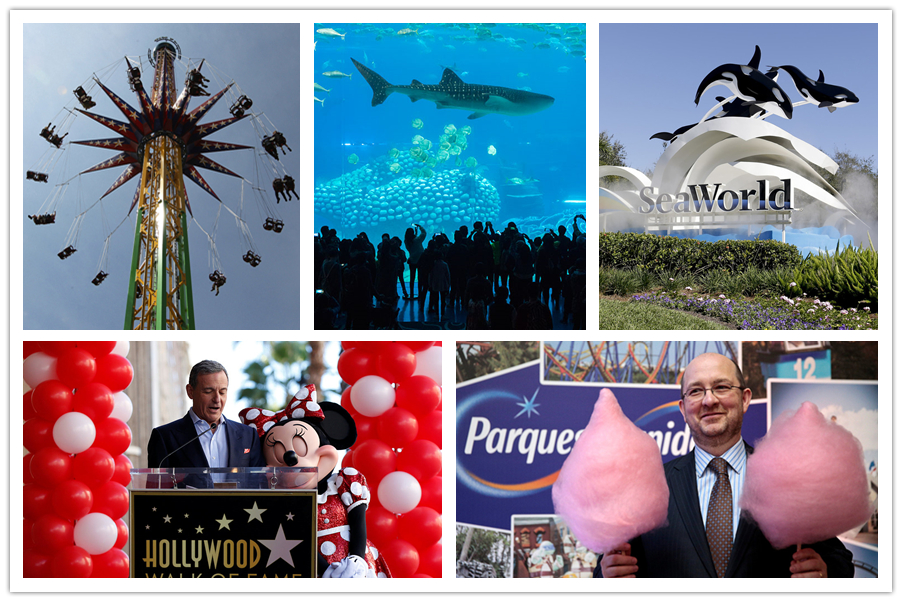 Walt Disney Attractions has retained its crown as the biggest theme park group in the world, according to the 2018 TEA/AECOM Theme Index and Museum Index released by the Themed Entertainment Association and the Economics practice at AECOM, a global consulting company.
Last year, attendance at themed attractions at the major operators has exceeded half a billion visits for the first time in history. This is equivalent to almost 7 percent of the world's population, according to the report. It was accomplished by focused capital investment, technology-enhanced products, intellectual property-based stories, and destination tourism development.
The index shares attendance numbers for the world's top theme parks, water parks and museums, accompanied by expert analysis.
Let's take a look at the world's top 10 theme park groups in 2018.