SBI bullish on Chinese market
By Siva Sankar | China Daily | Updated: 2019-08-07 10:59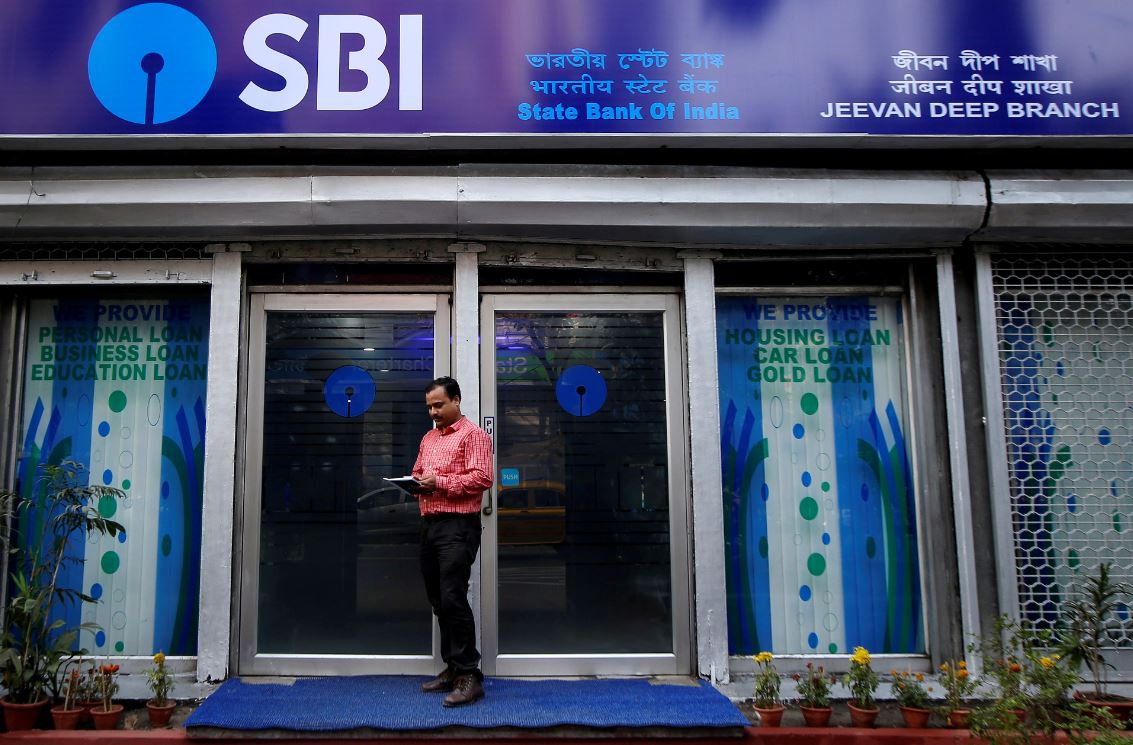 India's top lender seeks fresh growth opportunities to boost bilateral trade, investments
Amid a wave of closures of various Indians banks' China operations, India's largest lender said it will not only stay committed to serving the mainland market but seek fresh growth opportunities, to boost both bilateral trade and the growing Chinese investments in Indian startups.
"The deepening of reforms and opening-up in China's financial services sector, and the rise of the AIIB(Asian Infrastructure Investment Bank) and the NDB (New Development Bank) are encouraging signs in China. Despite slowing economic growth, China remains a key destination for foreign banks. Prospects for bilateral trade growth are bright, so we are looking at trade finance," said Venkat Nageswar, deputy managing director in charge of international operations of the State Bank of India.
SBI, which ranks 57th among the world's top 1,000 lenders, will consolidate its China operations by integrating its Tianjin operations into its Shanghai branch, which will push its 2020 business target to $1 billion from the current $700 million, said Swaminathan, CEO of the bank's China unit.
SBI's digitalization drive will enable various banks in China involved in bilateral trade to make direct remittances to India. "We hope to garner at least 10 percent of the $90 billion annual transaction volume," Nageswar said. Besides, SBI is also targeting Chinese utilities such as China Gas for loan syndication services.
India's annual imports from China are valued at $60 billion, and SBI will focus on trade finance activities for a business of up to $1 billion. Toward this end, it is in talks with the AIIB, the NDB, China's Exim Bank and the China Development Bank to jointly offer project finance and refinance services. Indian joint ventures in China as well as Chinese subsidiaries of Indian companies are expected to benefit, which in turn would help cement bilateral trade ties, he said.
With recent and projected future GDP growth rates of 7 percent or above, India continues to shine in the global economic landscape, with a "very doable" GDP target of $5 trillion by 2024. This represents a big opportunity for Chinese overseas investments, he said.
China's ICBC operates a $200 million startup investment fund in India, while Bank of China received Indian regulatory approval for its retail banking services last week. Given that Bank of China is expanding its India footprint, SBI, which is Indian's pre-eminent "financial conglomerate", will explore potential joint ventures with Chinese entities, he said.
Of particular interest would be dedicated stressed asset funds that can take over floundering businesses, turn them around, and make reasonable profits by reselling them to strategic investors. It is a win-win situation for all the stakeholders. This market is currently estimated at $143 billion, which should interest Chinese investors, including banks, he said.
SBI is aware of Chinese investors' tremendous interest in funding Indian startups. Given the bank's and its subsidiaries' presence across India's financial ecosystem via custodial, brokerage, advisory, legal and regulatory consulting, and capital market services, SBI is the go-to bank for Chinese investors, he said.