Chinese win design competition for rebuilding Notre Dame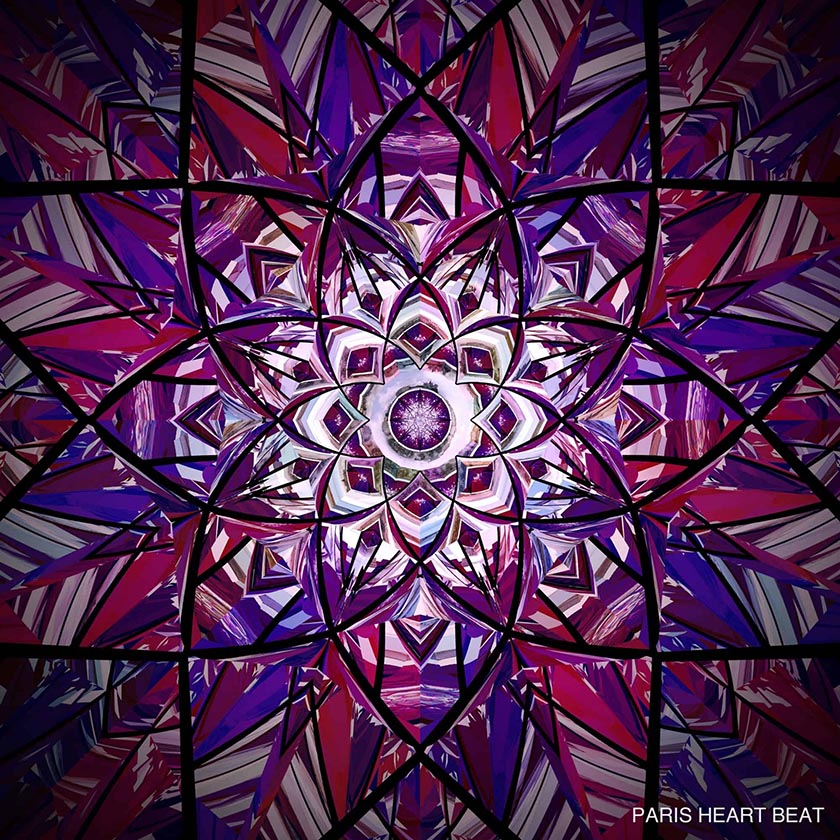 There have been debates on rebuilding Notre Dame Cathedral since the devastating fire tearing through the cathedral in April. Last month, French lawmakers approved a controversial bill to rebuild Notre Dame and French President Emmanuel Macron stated he is not against a "contemporary architectural gesture".
Therefore, the original intention of GoArchitect in launching this competition was to call on the French government to be open to any possible proposals, though it is a nongovernmental institution and not officially authorized by any French institutions.
Besides Cai and Li's Paris Heart Beat, proposals from five other countries (Canada, Japan, UK and US) made the final round of the competition.