Top 10 leisure cities in China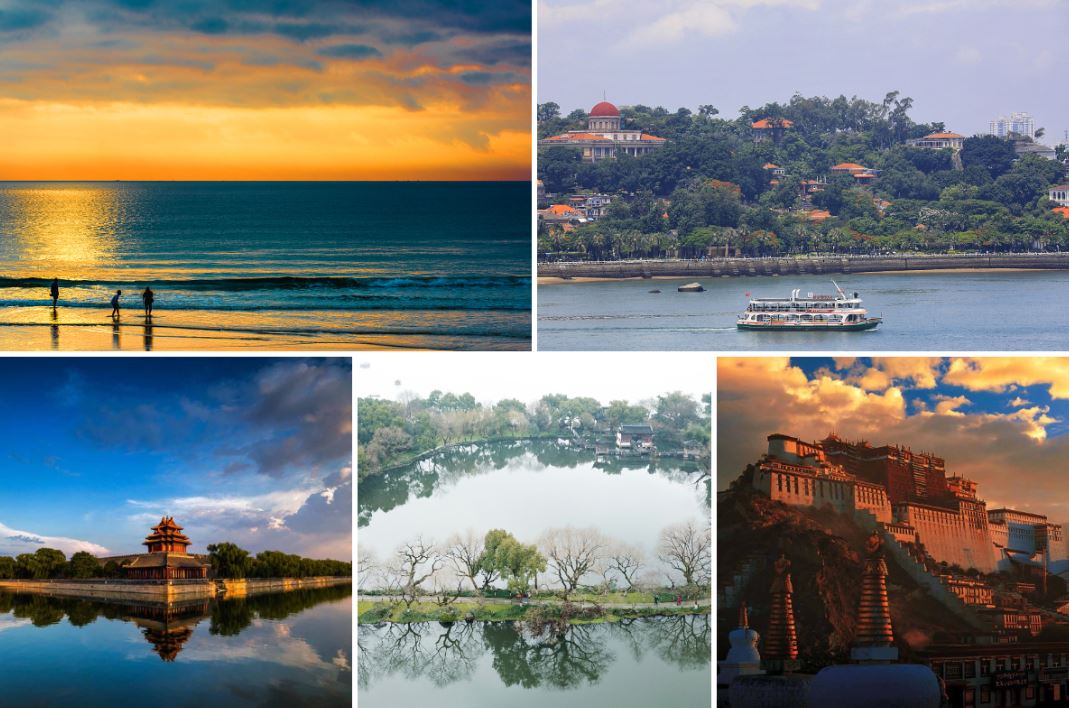 Shanghai topped a list of leisure cities in China, followed by Sanya in South China's Hainan province and Beijing, according to a report jointly published by the National Academy of Economic Strategy, Tourism Research Center of the Chinese Academy of Social Sciences as well as Social Sciences Academic Press on Aug 5.
The report evaluated 290 cities in the country from six aspects: city image and reputation, leisure space and environment, leisure economy and industry, leisure facilities and services, leisure life and consumption, as well as attention to tourism.
Eight of the listed cities are eastern, while the other two come from western China. Cities in the eastern region have a far better city image and reputation as well as leisure life and consumption than those in western regions, though eastern cities are less competitive when it comes to leisure environment and space.
Here are the top 10 leisure cities in China.