Bringing the classics back to life
By Wang Ru | China Daily | Updated: 2019-08-12 07:39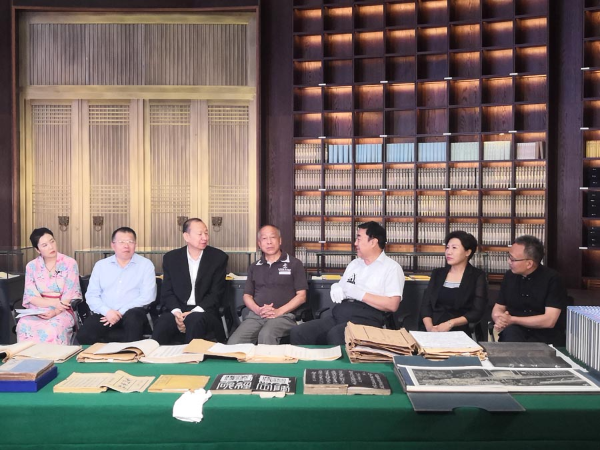 Liao Ji, former director of the Chinese National Academy of Arts, says: "This set of stone-carved Confucian classics took more than 50 years to complete. The rubbings are exquisite and contain over 620,000 Chinese characters. It reminds me of another set of stone-carved works, the Xiping Confucian classics, which were made under the guidance of Cai Yong, a man of letters who lived during the Eastern Han dynasty (25-220). However, only less than 9,000 characters from this work remain in existence, and it's much less complete than the Qianlong work."
According to Zhang, cultural relics are relatively approachable artifacts for the general public to appreciate since they are often attractive as objects. But ancient books, with their dog-eared appearance, hard-to-recognize scripts and often unfathomable content, are not so accessible.
"But since President Xi Jinping asked that we enliven ancient books, we organized this event to help make them more accessible and give people a feel for them," says Zhang.
"The sensation is similar to how you feel when you meet a star face-to-face rather than seeing them on the screen. Seeing the ancient books with your own eyes will give you a totally different feeling-you will be able to appreciate their warmth," says Wei.