Currency movements may affect travelers' choices
By Cheng Si | China Daily | Updated: 2019-08-12 07:57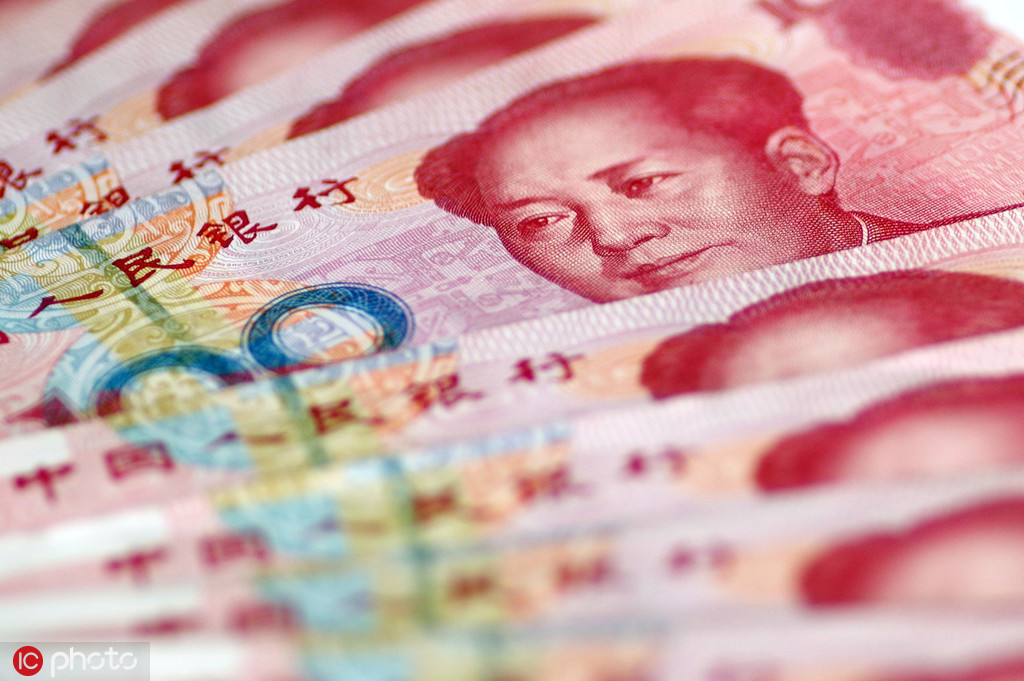 Recent fluctuations in the value of the yuan may not have a glaring effect on the nation's outbound tourism thanks to the sector's robust development, but they may affect people's choices about some overseas destinations, travel agencies said.
A price list posted by Fliggy, Alibaba's travel platform, on Sina Weibo on Tuesday showed that places such as Argentina and the United Kingdom are among a number of bargain destinations because of the comparative weakness of their currencies.
On Aug 9, the yuan's onshore exchange rate fell to seven per United States dollar for the first time since May 2008.
According to the list, Thailand - perennially the most popular destination for Chinese travelers - has become less of a bargain, with the Thai baht appreciating by 9.81 percent against the yuan in the year to Tuesday.
But the South African rand and Argentine peso have both fallen significantly against the yuan, with the rand down 9.36 percent year-on-year and the value of the peso falling 37.29 percent.
The data was provided by the China Foreign Exchange Trade System on Tuesday.
Yang Jingsong, a researcher with the China Tourism Academy, said overseas destinations whose currencies are closely tied to the US dollar may see fewer Chinese tourists because of the exchange rate fluctuations.
But Peng Liang, chief researcher of online travel agency Ctrip's tourism big data lab, said the overall desire for overseas tourism won't be affected by the fluctuations as people's disposable income is steadily increasing thanks to the continuous growth of the nation's economy.
"Traveling to overseas destinations has become a regular annual activity for many families in China," he said. "Outbound tourism is experiencing a continuous boom due to people's increasing incomes, convenient transportation and visa processing and their desire to enjoy life."
Outbound tourism has grown continuously in the past few years. According to a report by the China Tourism Academy this month, Chinese travelers paid about 81.3 million visits to overseas destinations in the first half of 2019, up 14 percent year-on-year.
Zou Qingling, director of the outbound tourism department at Lvmama, an online travel agency in Shanghai, said there have been no obvious changes in tour package reservations as a result of changes in the value of the yuan.
"This is because people reserve outbound tour packages about two months before their trips, especially those bound for Europe and the United States," she said. "The most affected aspect, I think, is overseas consumption, as travelers must pay much more money to buy products than before."
The changes may, however, help travelers be more rational when shopping abroad.
"Coupons, information on discounts and tax reimbursements are now things that travelers are more concerned about," Zou said.