China, Arab states' health ministers to publish health declaration
By XU WEI | chinadaily.com.cn | Updated: 2019-08-12 16:36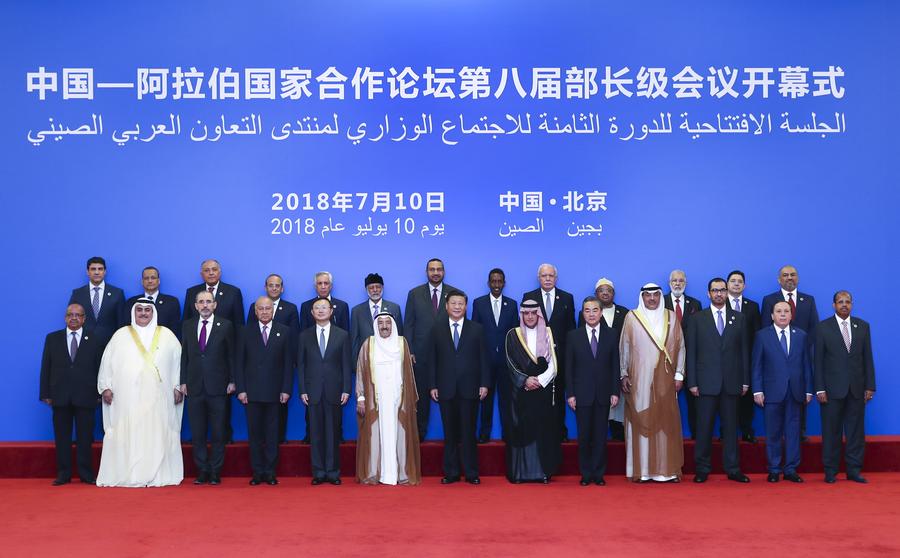 Health ministers from China and Arab states will publish a joint declaration on health cooperation as the two sides look to further deepen cooperation during a health forum this week, a senior Kuwaiti diplomat said.
The second meeting of the Chinese-Arab health forum will be held from Aug 16 to 18 in Beijing, and Kuwaiti Minister of Health Basel Al-Humoud Al-Sabah will be among delegates to the forum, said Kuwaiti Ambassador to China Sameeh Hayat.
Those at the meeting also will discuss cooperation in several areas, including traditional medicine, hospital administration, health industries and improving the field of general health, he said.
Meanwhile, Hayat noted that senior Kuwaiti and Chinese delegations have been exchanging official visits to boost cooperation on different levels.
The historic visit of the Emir of Kuwait Sheikh Sabah Al-Ahmad Al-Jaber Al-Sabah to China in July 2018 had prominently developed Kuwaiti-Chinese cooperation and relations, he added.
Kuwait will open a general consulate in Shanghai next month, a move that will enhance the diplomatic presence in China after consulates in Hong Kong and Quanzhou, as well as the embassy in Beijing, the diplomat said.