Foreign firms must show respect
People's Daily | Updated: 2019-08-13 07:24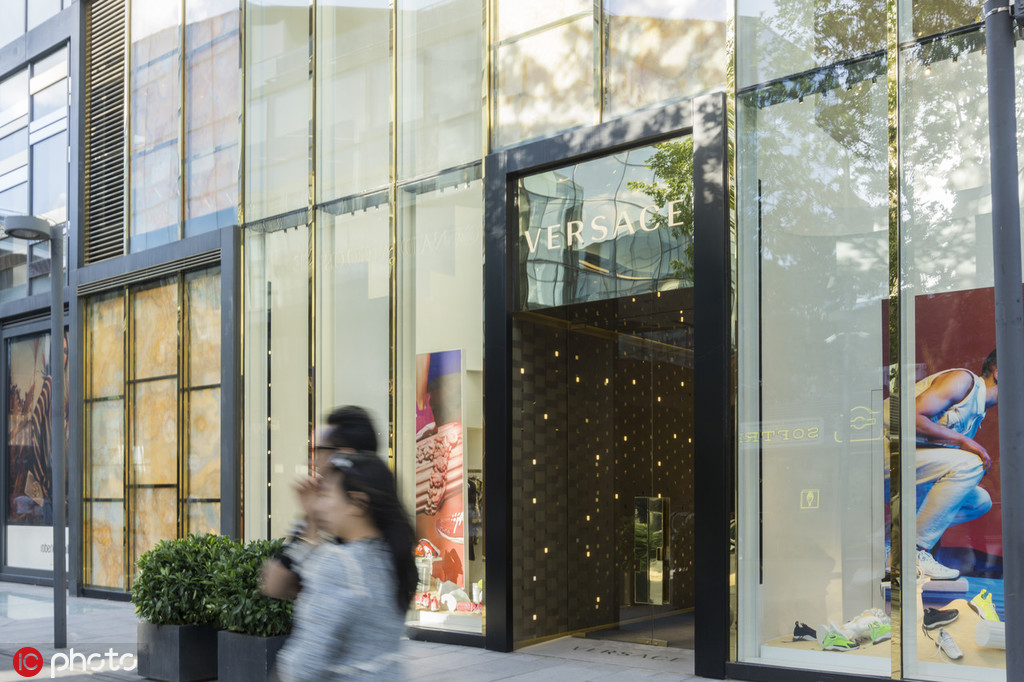 Versace, an Italian brand, and Coach, a US brand, are in the spotlight for falsely implying Hong Kong, Macao, and Taiwan are "independent countries". Versace produced a T-shirt listing Hong Kong and Macao as such, while Coach produced one implying the same of Taiwan. Both companies have acknowledged their mistake, apologized and recalled the products.
Considering that some secessionists in the Hong Kong Special Administrative Region are exhausting every means possible to make waves and cause trouble, and the ruling Democratic Progressive Party led by separatist leader Tsai Ing-wen is raising the devil trying to create the illusion that Taiwan is an independent country, the two brands' seemingly "inadvertent" support for their secessionist endeavors has naturally sparked a strong response.
This is not the first time that foreign companies that have sizable business interests in China have labeled inalienable parts of China as "independent countries" in the designs of their products or in the information they provide customers. The companies have successfully weathered the storm by issuing quick apologies.
But the latest cases should prompt the Chinese authorities to give some serious thought on how to stop this from happening again. Since such actions infringe upon China's sovereignty, it does not make sense to let foreign companies escape unscathed. Apparently, public censure cannot awaken the foreign companies to realize the seriousness of their "mistake", which is actually suspected of violating China's foreign investment laws.
All foreign businesses that operate in China are obliged to follow all the relevant laws of the country, which is an important guarantee for the country to maintain the order of its business environment, and protect the rights and interests of consumers and law-abiding companies. It is suggested that the Chinese law enforcement departments look into the cases to find the causes behind the "mistakes", and hold the responsible parties accountable. Or there can be a blacklist mechanism to force the companies to pay for their errors, and persuade others to respect China's sovereignty.