Baidu still selling out searchers
By Zhang Zhouxiang | China Daily | Updated: 2019-08-14 07:42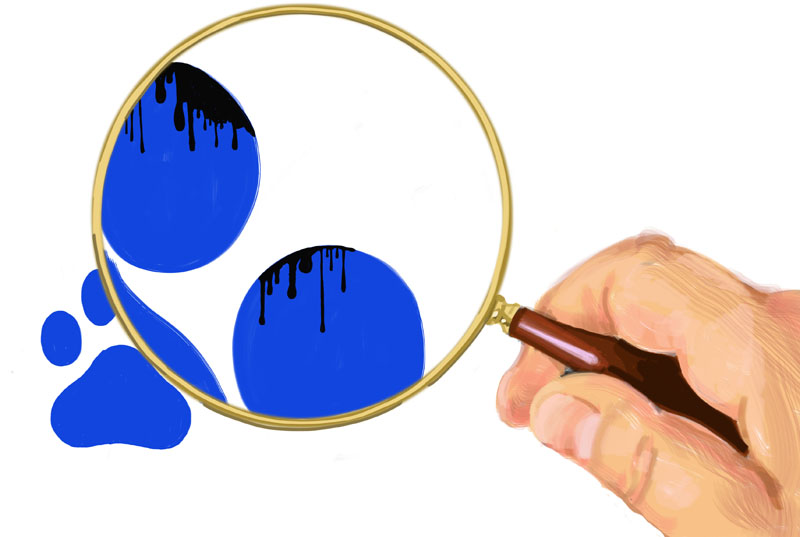 ZHIHU, WHICH OPERATES A MAJOR QUESTION-AND-ANSWER WEBSITE IN CHINA, announced having finished a new round of financing that raised $434 million, with search giant Baidu being a main investor. China Daily writer Zhang Zhouxiang comments:
When executives of Zhihu and Baidu signed the contract, they should have taken a moment to remember the name of a young man, Wei Zexi.
Three years ago, the then 21-year-old Wei answered a question "What do you think is evil?" on Zhihu and shared his experiences of seeking medical help for synovial sarcoma, a rare form of cancer. He searched for information about the disease using Baidu's search engine and went to the hospital that ranked first in its search results.
The hospital was later revealed to have no experience or ability to cure the disease at all, yet it promised to let Wei "survive another 20 years". After spending his family's lifesavings at the hospital, Wei found his condition turning from bad to worse.
Wei finally got help by asking questions on Zhihu and he bought targeted drugs at proper advices. However, it was already too late and he died one and a half months later. Before his death, Wei wrote "I never knew Baidu could be so big an evil".
Baidu received fierce criticism, and the incident was investigated by the authorities, which required it to reform its commercial model for ranking hospitals.
Now, three years after the incident, Baidu has become a major shareholder of Zhihu. What an irony.
It should be noted that in September 2016, months after Wei's death, the local authorities of Shanghai found that Baidu was still doing rankings for hospitals based on payments received despite the national ban. In September 2018, CCTV found a similar situation.
In May, the local police in Shenzhen, Guangdong province, cracked down a crime gang that cheated patients with a fake hospital, where all the doctors and nurses and other staff were charlatans. The way they attracted patients, according to reports, was easy: They paid Baidu money to be at the top of the search results.
Even today, if you search the name of certain diseases on baidu.com, the first page still has many paid advertisements but the signs of "promotion" are so small that one hardly notices them.
There is a law regulating commercial advertisements, and the authorities have long required the company to reform its ranking system based on payment. However, rarely do we see any report of Baidu receiving the legal penalty it deserves.
Baidu has the right to make investments and it is not necessarily "evil". However, when it becomes too big a monopoly, there should be more, stricter supervision over it to prevent it from violating the rights of users.
It is time Baidu changed its ranking system so that users are not misled and another tragedy is avoided.