Flower power empowers contestants in World Flower Model competition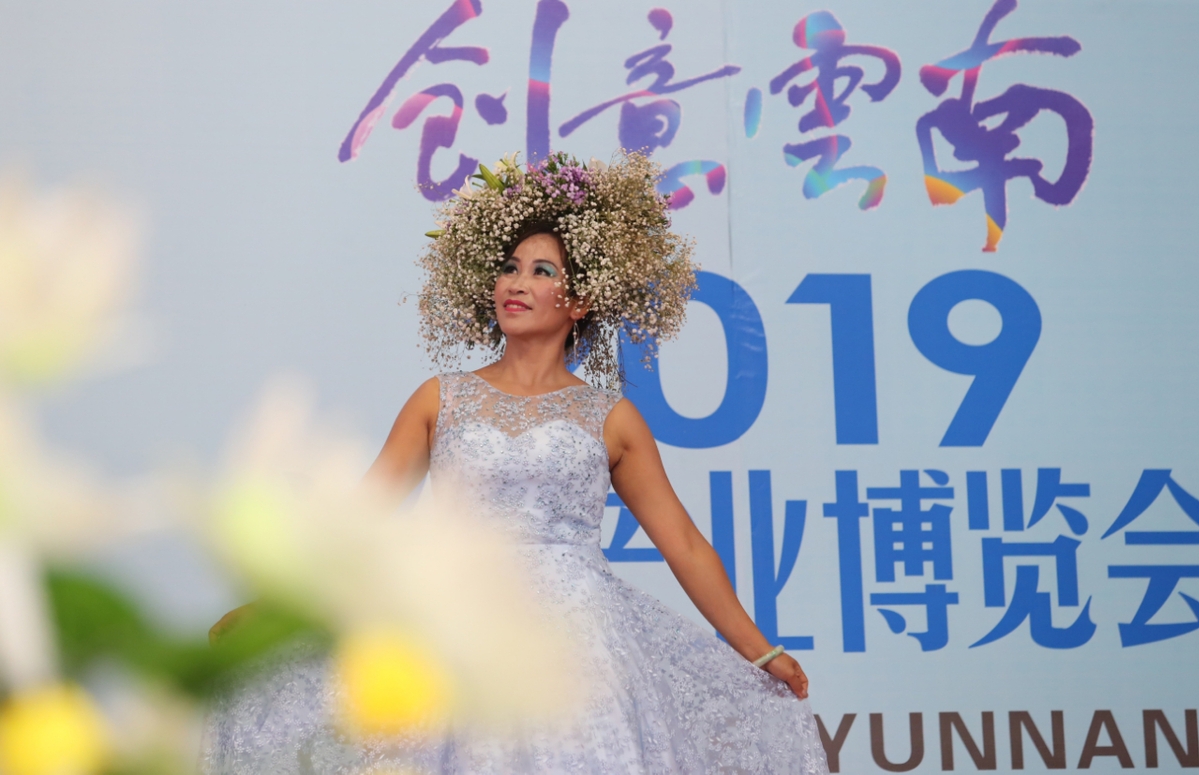 To the sound of melodious music, contestants wearing fashionable clothes and beautiful floral hairpieces walked the catwalk at the China Kunming 2019 World Flower Model Competition on Saturday in Kunming, Southwest China's Yunnan province.
More than 600 people, ranging in age from 4-year-old girls to senior citizens, registered to participate. Nearly 100 reached the finals. Contestants came from Chinese cities and several Southeast Asian countries.