Flights from Daxing airport on sale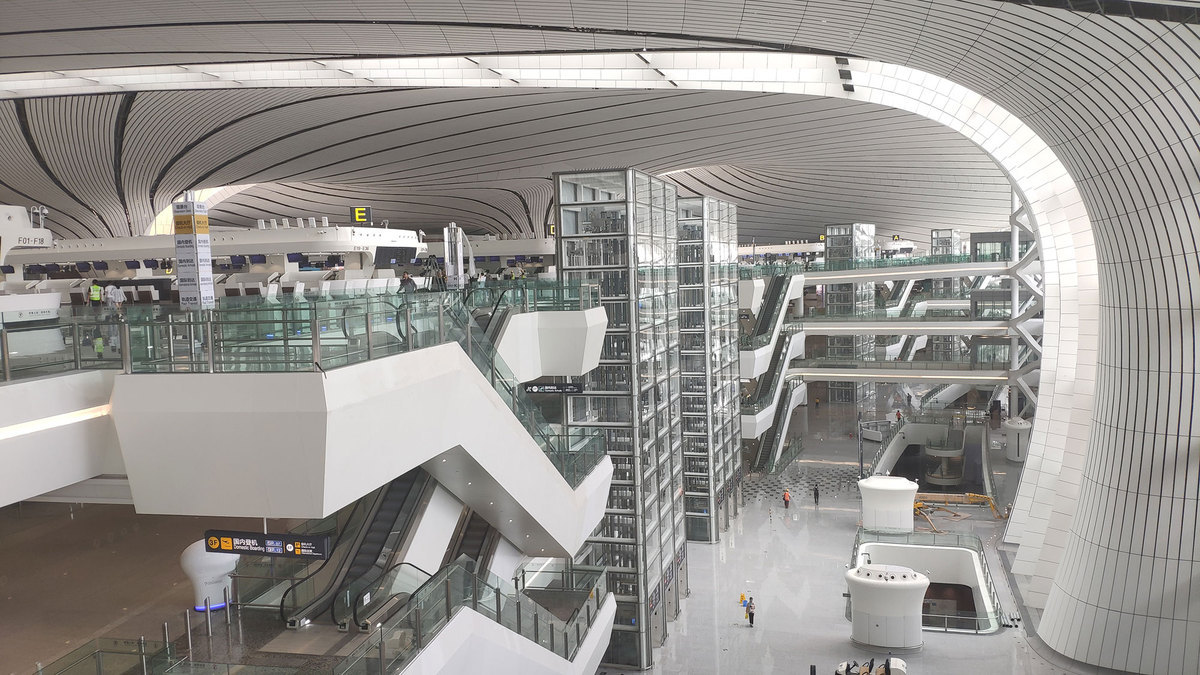 Flights to Guangzhou from Daxing airport, for instance, cost less than 1,300 yuan ($185) for economy class while the lowest price at the Capital airport is nearly 1,800 yuan.
Before the winter season starts in November, domestic flights will be carried out solely by China United Airlines, a wholly-owned subsidiary of China Eastern, which is also the first airline to transfer its operations to Daxing airport from its current headquarters at Beijing Nanyuan Airport, the company said.
So far, most of the booked trips will be made during the weeklong National Day holiday from Oct 1 to 7, according to the company.