Negative bond yields would be sign of stagnation
China Daily | Updated: 2019-08-16 07:20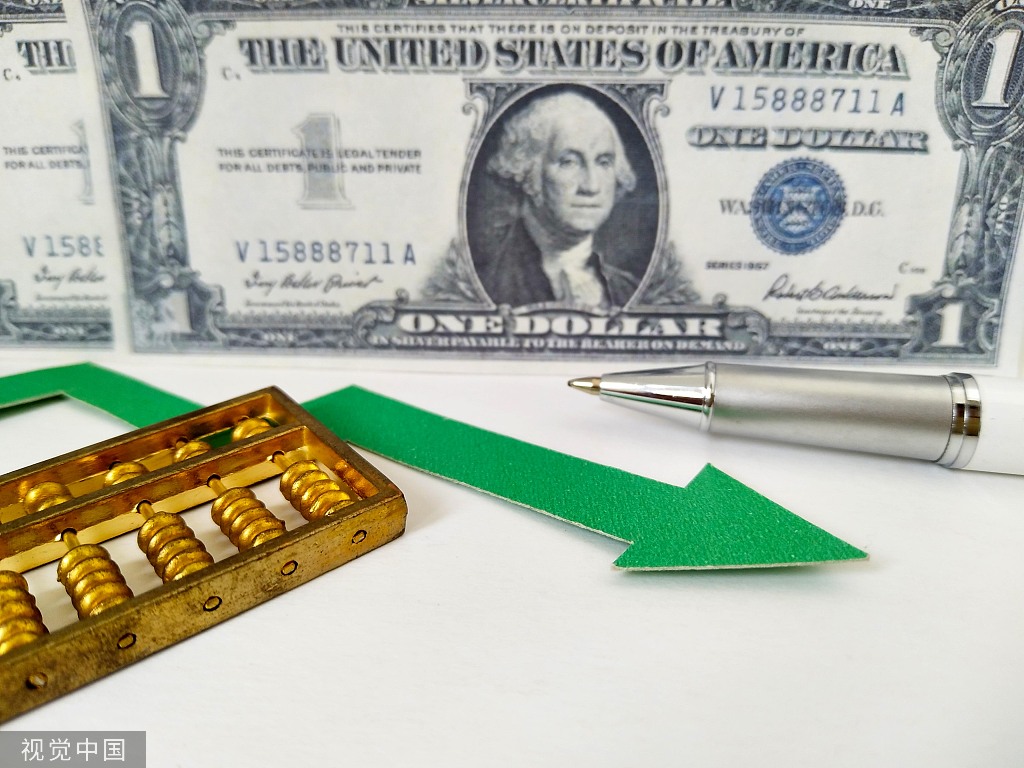 Editor's note: Alan Greenspan, former chairman of the US Federal Reserve Board, said in a recent interview that international arbitrage in the bond market was helping push down long-term yields on US treasury bonds, asserting that nothing can prevent the United States from sliding into negative bond yields. 21st Century Business Herald comments:
The potential trend of negative US government bond yields mentioned by Greenspan was largely a response to the current downward trend of long-term US government bond yields. The increased risk of global economic uncertainty has prompted investors to flock to the US bond market, pushing down bond yields.
At present, developed countries have stubbornly low inflation and low interest rates; on the other hand, they have high debts and high deficits.
And the ever-widening gap between the rich and poor has brewed an increasingly dissatisfied public. For example, in this process, the real incomes of most middle-and low-income groups engaged in traditional industries in the US have not increased, but instead, the income imbalance has been further aggravated. Most people are unable to expand consumption, and are dragged down by rising housing prices, education and other costs. To deal with the country's economic feebleness, the government has flooded the market with more money, through interest rate cuts, but most of the money has not gone to the real economy.
In recent years, there have been many monopoly giants in the US' internet sector, and their huge profits are mainly concentrated in the hands of a small number of scientific and technical personnel and shareholders.
As the Fed has cut interest rates, some technology companies have repurchased stocks on a large scale to maintain their stock prices, and stock buybacks have raised the salaries of company executives. According to the latest data, in the 12 months to the most recent quarterly report, the 20 most active technology companies in the US stock repurchase sector have spent more than $261 billion on stock repurchases.
What's worrisome is that the popularity of robots, automation and artificial intelligence will reduce the jobs for more middle-and lower-income people, and perhaps lead to more wealth concentration. Some in the US even propose people aged 18 to 64 be given $1,000 a month as a "basic income for all" to increase consumption and address unemployment. It is proposed the funds for the plan be collected by imposing a financial transaction tax on tech giants.
Negative yields on government bonds in the developed countries, a fundamental reflection of their stalled development and imbalanced income distribution, are actually a way to improve wealth distribution, through levying taxes on the savings of the rich.