Unusual but true: Canine critic sought to review pet-friendly hotels
Portraits created with hair cuttings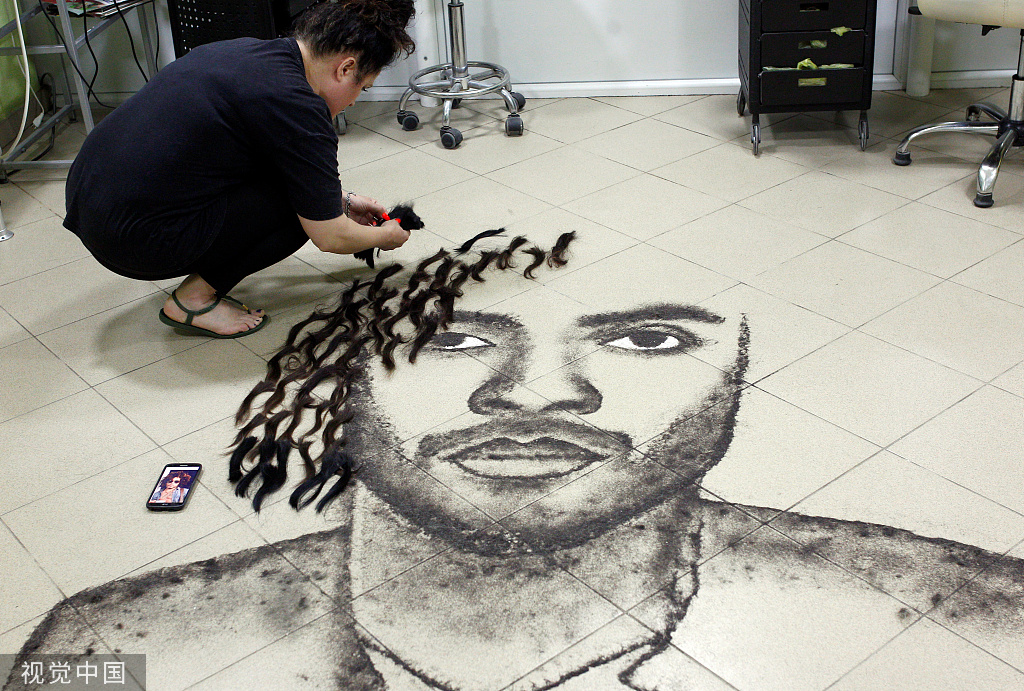 North Macedonia hairdresser Svetlana Grozdanovska uses trimmings from her clients' haircuts to make portraits of local and internationally renowned celebrities.
Grozdanovska said she always created images from strewn hair on her salon floor, or sometimes of flowers, using red hair cuttings as color.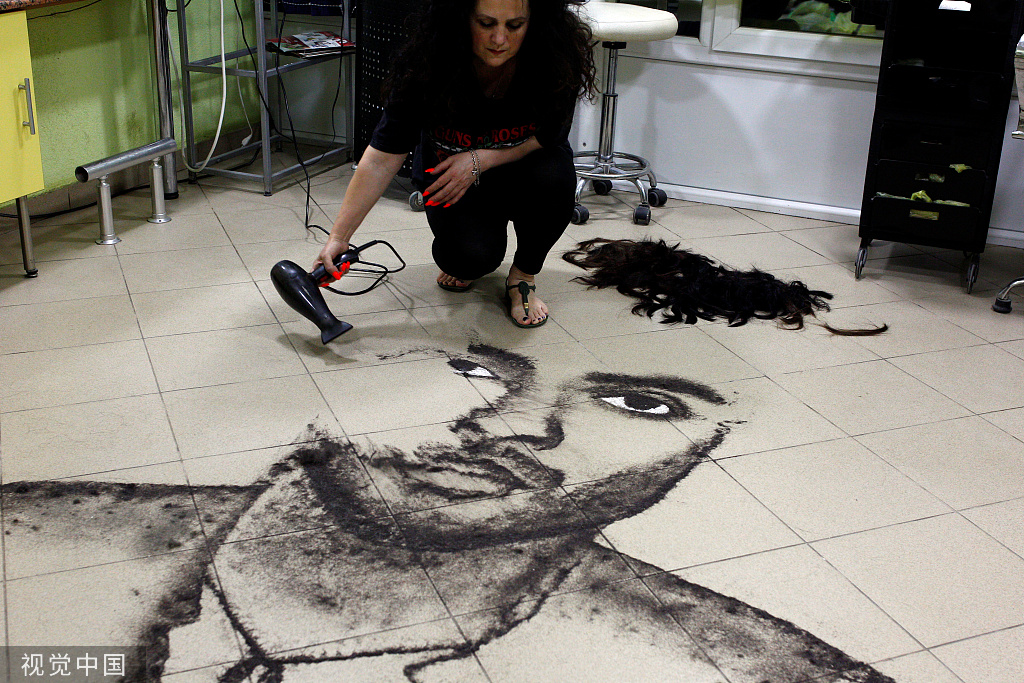 After seeing portraits made from hair by other stylists online she decided she would try to make her own, starting with Serbian tennis player Novak Djokovic.