Making modern music
By Chen Nan | China Daily | Updated: 2019-08-17 09:25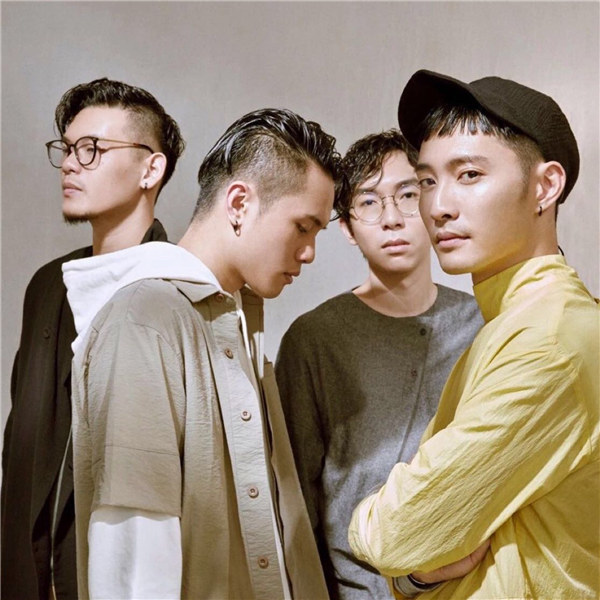 In 1998, Modern Sky released its first compilation, Modern Sky 1, celebrating the country's most popular and pioneering indie bands and artists. So far, 53 indie bands and artists have been introduced through the compilation series.
Bands, such as New Pants and Re-TROS, whose early songs have been released through the compilation series, are now sought-after Chinese bands.
"The first compilation of the series I bought was Modern Sky 5 when I was a university student. Through the album, I listened to New Pants' song, Bye Bye Disco, which is still popular," says Fang Zhou. "If you want to hear the most vibrant sounds from young artists, the compilation series is a great start."
According to Zhu Yanfeng, marketing director of the album, Modern Sky 9, the young generation indie musicians open to various music genres, and with the help of the latest technology they complete their original works by themselves.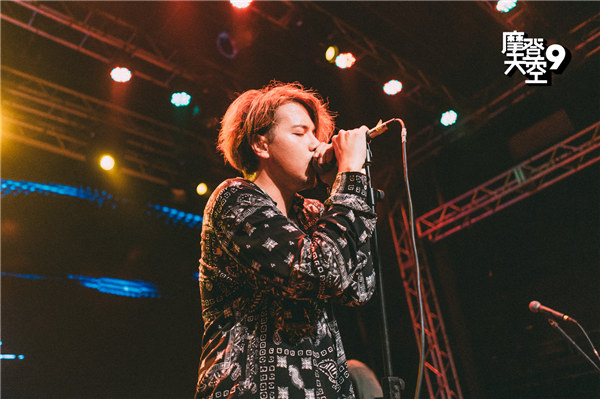 Unlike the previous compilations under the series, which include some well-known bands, the ninth edition totally embraces new ones.
"If you look back over the past eight compilations, it's a little snapshot of a time, which showcases the evolution of China's indie music scene," Zhu adds.
"Young indie musicians are changing the traditional image of indie bands, which were earlier associated with anger and rebellion. Their songs now have different colors and mix various genres."
Since Modern Sky expanded its territory by opening its first overseas office in New York in 2006, the label has held outdoor music festivals in New York, Seattle and Helsinki, showcasing Chinese talents.