Making modern music
By Chen Nan | China Daily | Updated: 2019-08-17 09:25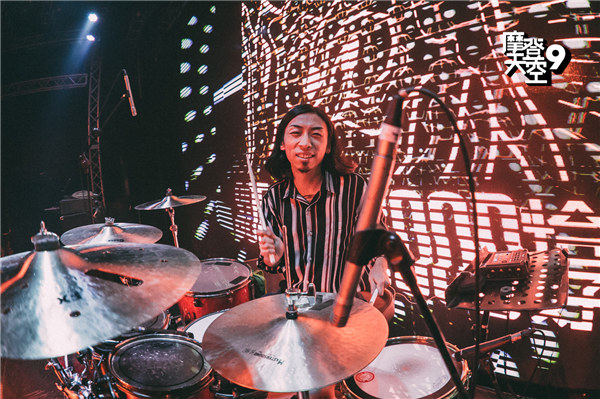 Moreover, it has signed foreign bands and artists. One of the foreign artists is Bika Breezy, a singer-songwriter from Kazakhstan's Alma-Ata, who signed with Modern Sky in April 2018. Her latest single, You Are the One, has been included in the ninth compilation.
Speaking about her experiences at Tango Club, she says: Everything is new to me here in China.
"I am about to give my debut show in Beijing and I am very excited."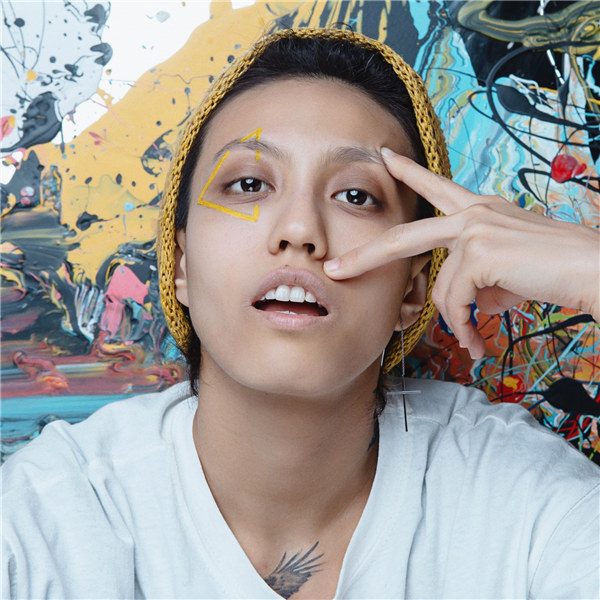 The 28-year-old rapper was trained as a soccer player since she was about 10 and then she was in a national soccer team of Kazakhstan for 10 years. She gained a fan base after sharing her life on YouTube and Instagram. Last year, she met a lot of Chinese at a New Year party in her home city and then decided to visit China.
She also opened her account on popular Chinese short video platform Douyin, also known as TikTok, and now she has over 1.4 million followers.
In 2017, to seek new talents, the label launched its Young Blood project, which has a judges panel, including music producers, singer-songwriters and DJs.
Berlin-based Enrico Tiberi, music producer and sound engineer, is one of the judges.
And he was in Beijing and produced six songs for the indie rock band, So Far So Good.
Speaking about his experiences, he says: "I didn't know what the project was about and then I was astonished. There are so many good bands and so much good music. It's very broad genres, like trap, funk and rock," says Tiberi.
"This music scene is young and there is a lot of space to innovate and experiment."