Who is behind Hong Kong protests?
Share - WeChat It's not hard to imagine the United States' reaction if Chinese diplomats met leaders of Occupy Wall Street, Black Lives Matter or Never Trump protesters.
On Aug 6, Hong Kong media reported two meetings between a US political counselor and separatist leaders. Julie Eadeh, who works at the US Consulate General in Hong Kong, was caught on camera meeting with opposition figures Martin Lee and Anson Chan.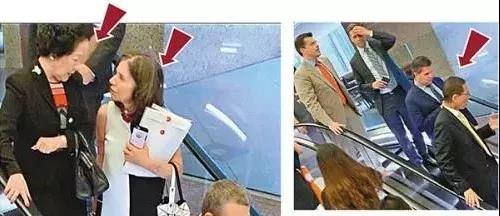 Later that day, Eadeh also met Joshua Wong, one of the leaders of the illegal "Occupy Central" movement in 2014.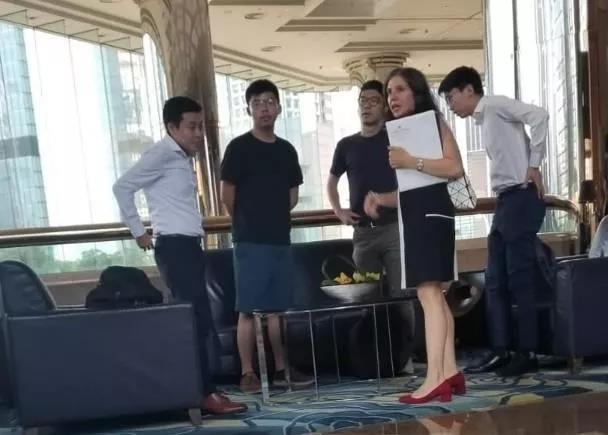 But long before those reports, there was growing evidence of a deliberate US hand in the worsening of the situation in Hong Kong. US politicians have met with Lee and other Hong Kong opposition leaders, including Jimmy Lai.
Those meetings have only added fuel to the criminal deeds jeopardizing Hong Kong.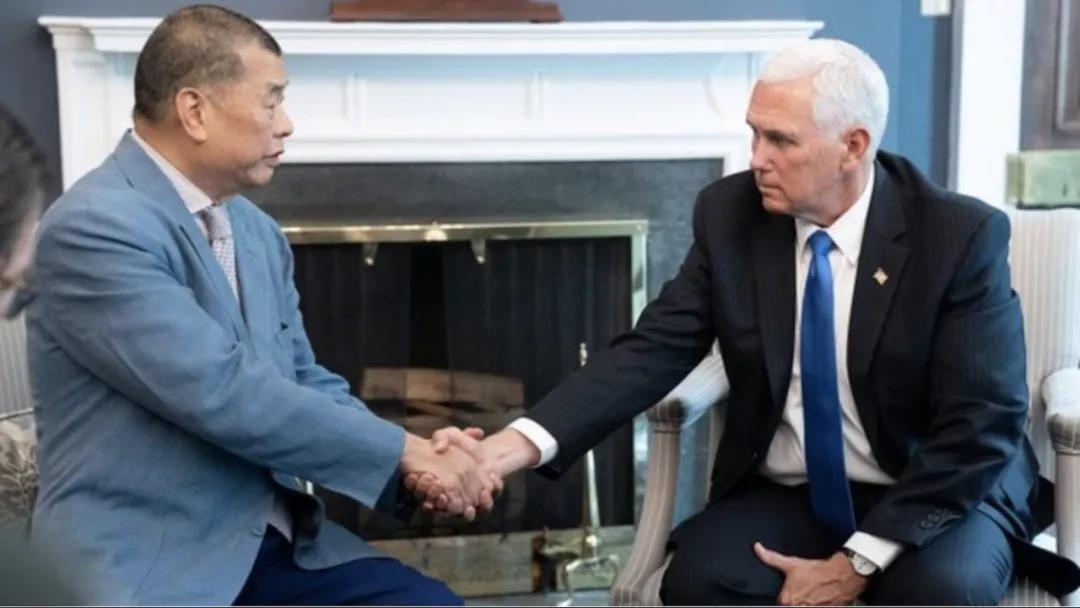 China has repeatedly asked US to stop interfering in other countries' domestic affairs but it seems the latter has no intention of withdrawing its "meddling hand".
The protest's messaging, and the groups associated with it, raise a number of questions about just how organic the movement is.