Top 10 most populous cities on earth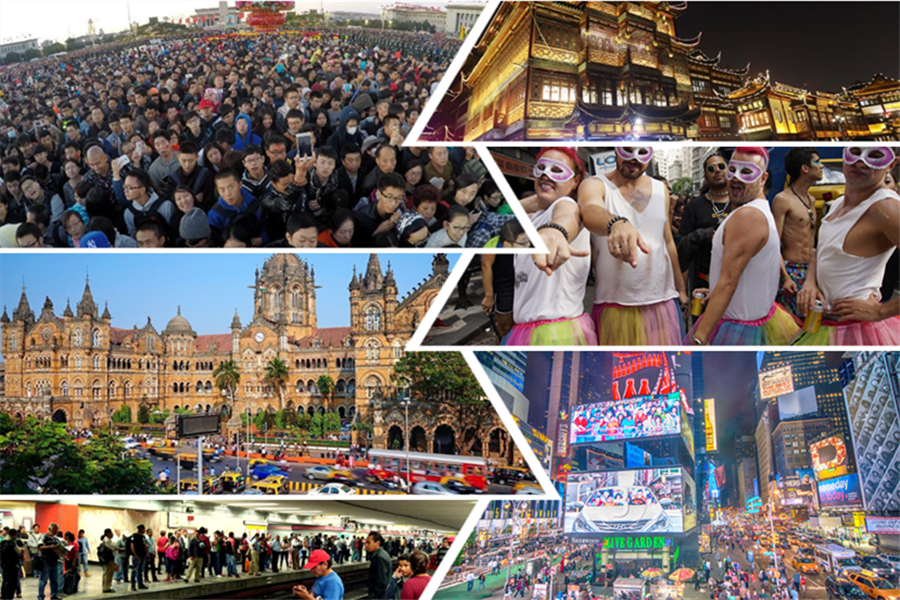 New York, Beijing, Tokyo are just three of the international metropolises home to enormous populations.
Whether cities like these are known for their commerce or tourism, they'll be always be among the most crowded places on the planet.
The United Nations in 2016 published statistics on the most populous cities in the world and the organization also predicted population trends till 2030.
Can you guess what cities are most populous? Take a look at the top 10.