Chinese Mulan ballet to make US, Canada debut
Share - WeChat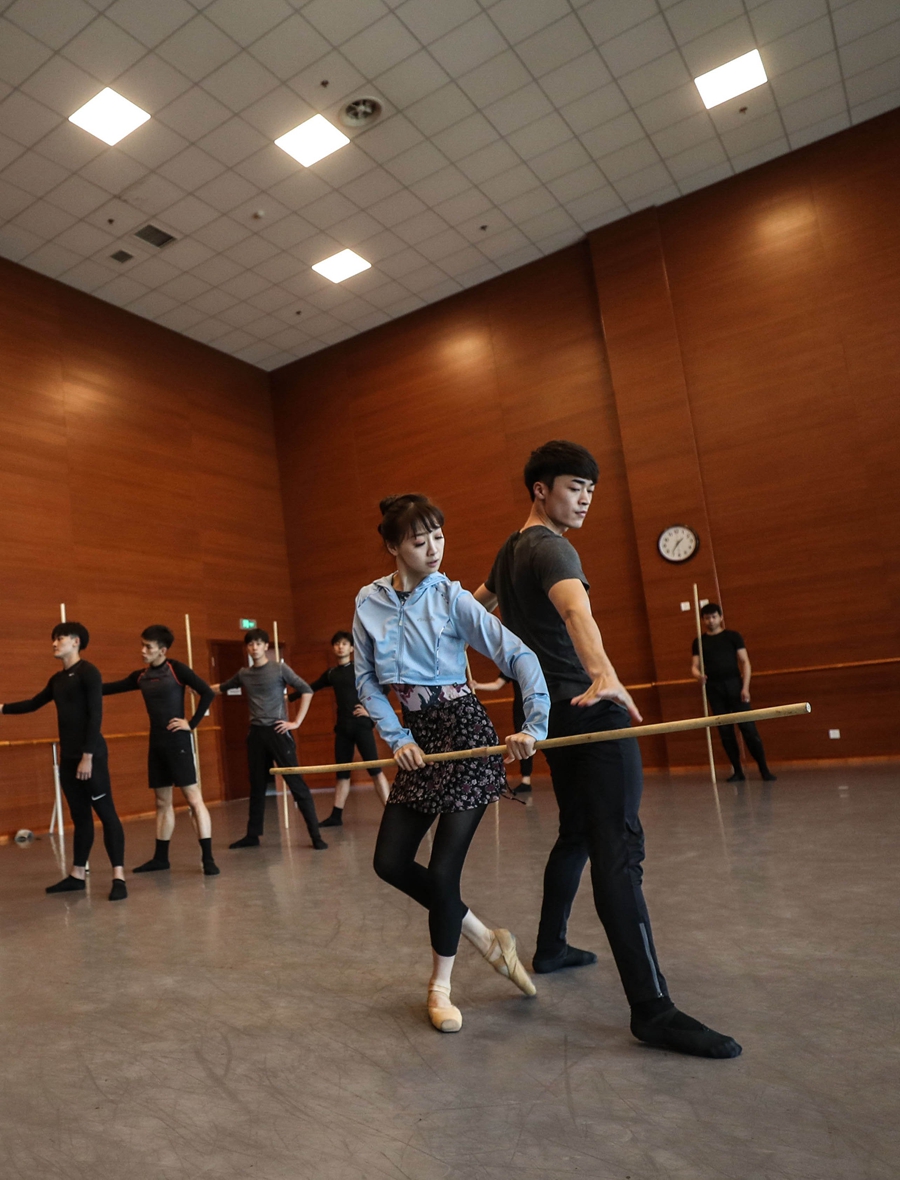 Svyda has been teaching at the school for over four years. Around 31 years ago, she performed in China for the first time. "China has seen a big change. Chinese ballet is very powerful now," she says.
It took around three years for the Liaoning Ballet to produce Hua Mulan. "We faced challenges in choreography, music, even makeup, and it was not an easy task for dancers to get into character," Qu says.
Since its debut in July 2018, Hua Mulan has been performed more than 40 times in China.