World top 6 PC vendors in Q2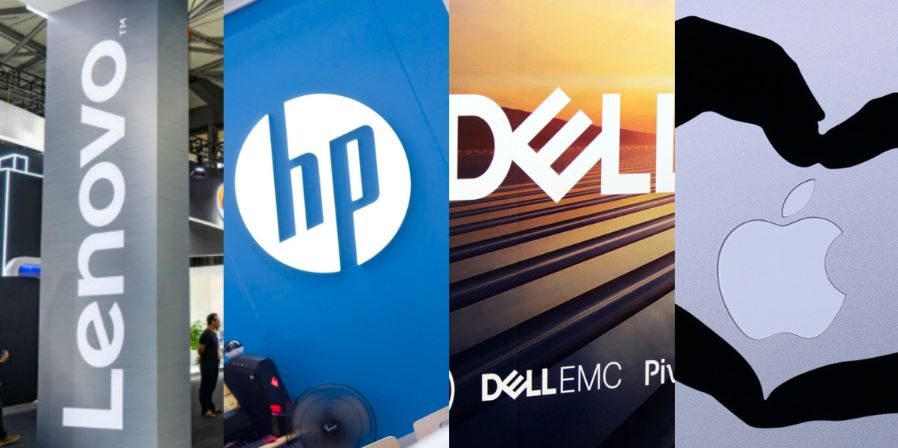 Chinese PC manufacturer Lenovo topped the global PC market share in the second quarter of 2019, according to research and advisory firm Gartner on July 11.
Market share for Lenovo stood at 25 percent with a shipment of 15.77 million units, followed by 22.2 percent for HP, 16.9 percent for Dell and 5.9 percent for Apple.
The worldwide PC market saw 1.5 percent growth in the second quarter of 2019 after two quarters of decline, according Gartner, and PC shipments totaled 63 million units at the same time, up from 62 million units compared to a year earlier.
Let's take a look at the six biggest global PC vendors in the second quarter of this year.