Japan's NTT Docomo to resume Huawei P30 Pro smartphone orders ahead of September rollout
Xinhua | Updated: 2019-08-20 22:24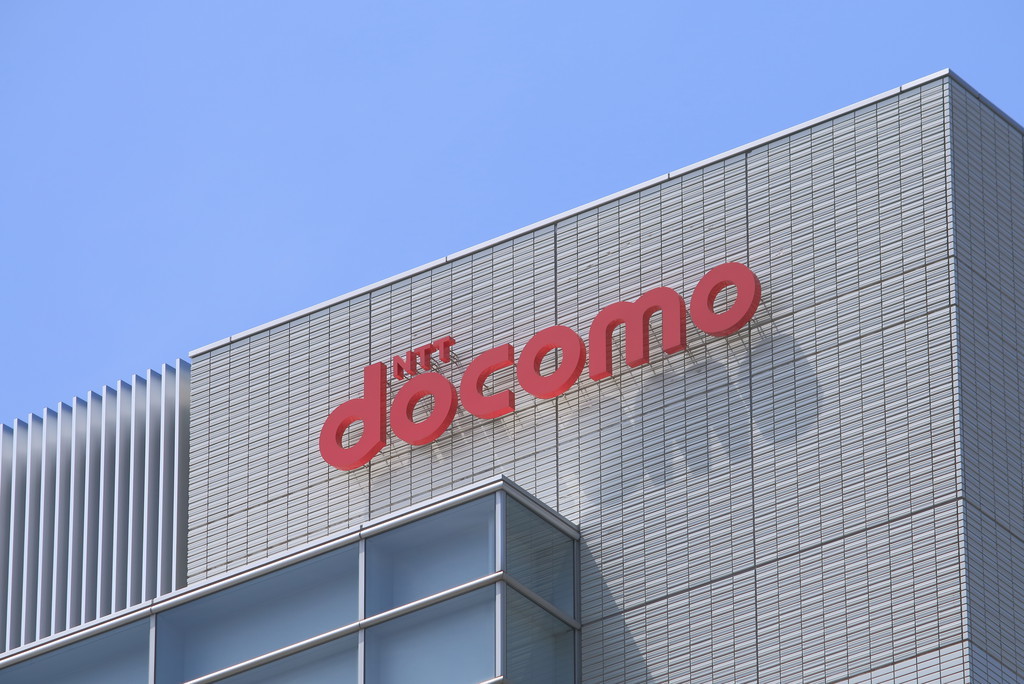 TOKYO -- NTT Docomo Inc. said Tuesday it will restart accepting orders for Huawei Technologies Co.'s high-end P30 Pro smartphone after the Japanese carrier suspended taking orders in late May following the United States' unilateral move to ban the company.
NTT Docomo, Japan's largest carrier, said it will resume taking orders for Huawei's high-end smartphone on Wednesday, with the phone scheduled to go on sale here in September.
"We had been examining the impact of the US trade restrictions on Huawei but have confirmed that our customers can safely use Huawei products at this stage," an NTT Docomo spokesman was quoted as saying Tuesday.
SoftBank Corp. and KDDI Corp., NTT's rival carriers, started selling Huawei's P30 lite smartphones on Aug 8 after delaying sales from May, with both companies saying that applications by US tech giant Google LLC would be available on the phones, including those running Android operating systems.
Japanese e-commerce behemoth Rakuten Inc.'s mobile unit has been offering the phones from Aug 5 after delaying the planned launch from May.
In the year ended March, Huawei had the fifth-largest smartphone shipment volume in Japan, accounting for 6.2 percent of the total.
NTT Docomo's announcement Tuesday comes a day after the United States decided to extend by 90 days an exemption on trade with Huawei, allowing the firm to buy components from the US to supply its existing customers.
The move bolstered Wall Street Monday and set a positive lead for Tokyo stocks Tuesday, with China-linked issues rallying and Japanese chip-related issues rising on Huawei's US chip suppliers sending the US Philadelphia semiconductor index higher on Monday.