iQiyi reports sharp rise in monthly subscribers
By Ouyang Shijia | China Daily | Updated: 2019-08-21 10:30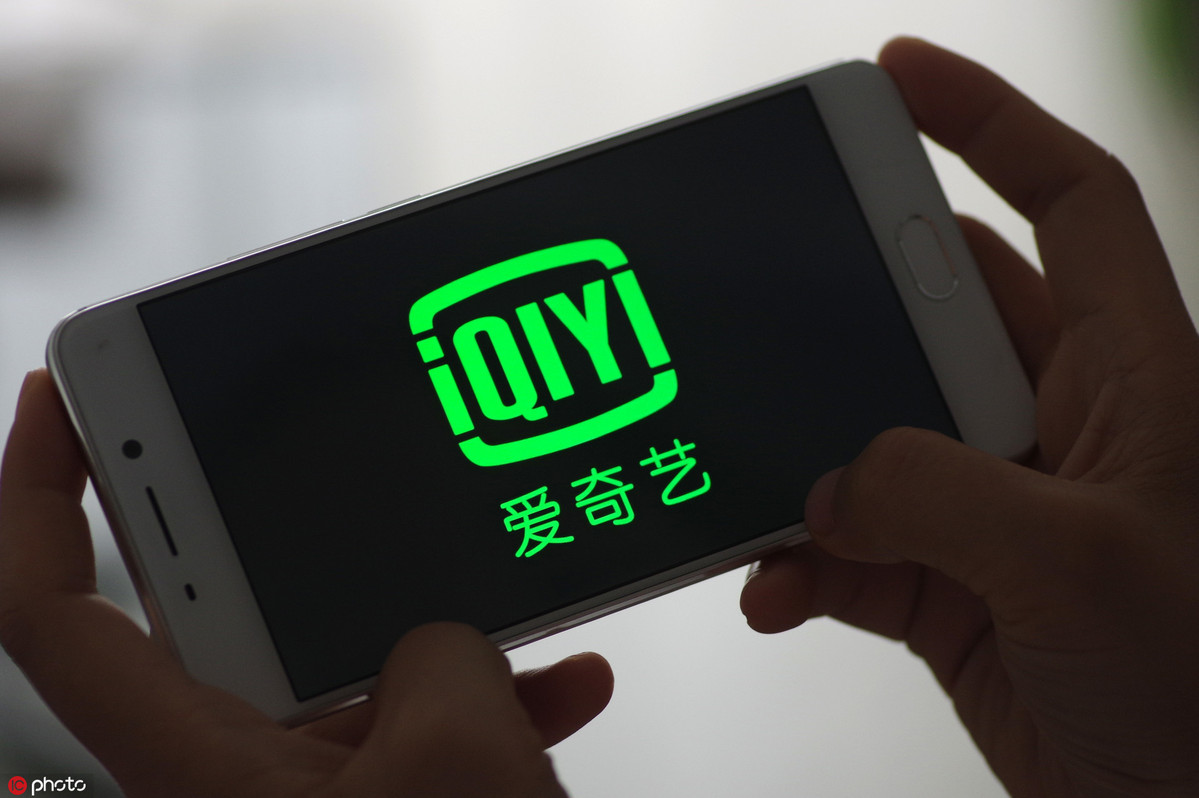 Chinese online video streaming platform iQiyi Inc is continuing to see strong growth in its membership services as it witnessed 100.5 million subscribers in the second quarter of 2019.
The Beijing-based company reported its second-quarter revenue grew 15 percent year-on-year to 7.1 billion yuan ($1 billion). But its report noted that iQiyi's net loss expanded to 2.3 billion yuan from 2.1 billion yuan during the same period in 2018.
iQiyi's membership revenue in the second quarter rose 38 percent year-over-year to 3.4 billion yuan, in line with the 50 percent year-on-year growth that it posted in its total subscribing members. Among overall subscribers, 98.9 percent are paid subscribers.
"We remain committed to our strategy of enhancing production capabilities of high quality original content and advancing our AI technology innovation in content production, distribution and monetization," said Gong Yu, the founder and chief executive officer of the company.
"With the fast development of China's entertainment industry and 5G commercialization, we are confident in our growth prospects and look forward to capturing the enormous opportunities ahead."
Membership services remained the biggest revenue contributor in the second quarter, the earnings report released by iQiyi on Monday said. The company attributed this to its premium content, especially in original hits, as well as various operational initiatives.
"We achieved continued revenue growth in the second quarter despite some recent challenges facing our industry," said Wang Xiaodong, the chief financial officer of iQiyi.
"As our IP-centered diversification strategy grows to scale, we are constantly expanding the scope of our value-added services and pursuing better monetization. We believe our long-term growth landscape remains intact, and we will continue to invest in our original content and technology which serve as the dual engines to drive our future growth," Wang explained.
Statistics from app tracker Analysys Qianfan showed iQiyi topped all other on-demand video apps, gaining 555.7 million monthly active users in July. It was followed by Tencent Video and Youku, with 469.7 million and 437.6 million monthly active users respectively.
Karen Chan, an equity analyst at Jefferies Group LLC, said subscription revenue growth has demonstrated resilience despite macro uncertainty, saying iQiyi is on track in targets for paying subscription and non-ad revenue.
"Potential pricing pressure from expanding in-feed ad industry supply and cleanup of low-quality SME customers may continue to weigh on 2019 advertising growth," Chan said.
Online advertising services and content distribution revenues fell 16 percent and 4 percent year-on-year respectively, mainly due to the macroeconomic environment in China, the delay of certain content launches and slower-than-expected recovery of in-feed advertising, the company said.
Revenue from other sources though jumped 82 percent year-on-year, sparked by the robust growth of its gaming business after the acquisition of Skymoons.
Gong said content costs will come under further control as the market gradually matures. He said the content distribution, game business and licensing revenues will also be important so the company can sustainably grow over the medium-to-long term.
The company projects its net revenue will increase to between 7.21 billion yuan and 7.63 billion yuan in the third quarter, but it said the forecast is subject to "substantial uncertainty".