Bionic robots a knockout at World Robot Conference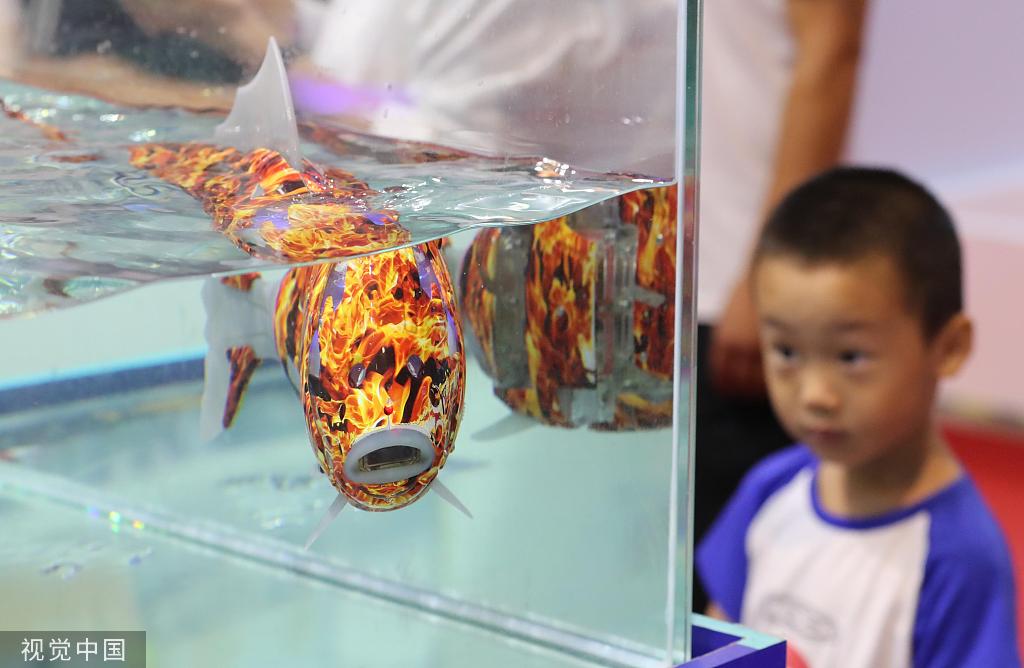 Coming in every summer, the World Robot Conference, themed "Intelligent Ecosystem for a New Open Era", kicked off on Tuesday in Beijing and will end Sunday.
More than 280,000 visitors are expected to attend the event, with more than 166 enterprises from home and abroad showing their latest achievements, application products and solutions in the field of robotics, according to the event's official website.
In the exhibition area covering 52,000 square meters, various kinds of robots, including industrial robots, service robots, special-purpose robots and intelligent logistic robots, are displayed.
Let's take a look at the bionic robots catching the visitor's eye at the event.